By Faith Farm is on a mission to feed local families facing hunger. Their 97-acre property is a dedicated donation farm, growing organic fruits and vegetables to give away to those in need. Through a close partnership with nonprofits like The Heimerdinger Foundation and Second Harvest of Middle Tennessee, By Faith has provided literally tons of pounds of farm-fresh, responsibly-grown produce to the area's food deserts.
By Faith Farm further supports their food initiative through a Fresh-Cut Flower CSA and You Pick Flower Garden. Flower sales directly fund the growing of donation crops. Additionally, By Faith boasts a gorgeous barn loft apartment which operates as an Air BnB farm-stay destination. The loft is a cornerstone of the farm's mission, giving all proceeds generated from guests' stays to their farm-to-families work in Middle Tennessee. With stunning farmland, beautiful flower gardens and even a small waterfall, guests who enjoy the farm-stay, volunteers who help harvest the crops, and families who purchase flower bouquets can all take pride in their partnership with By Faith Farm knowing they are helping to give nutritious food to those in need.
Learn More about our Farm Partners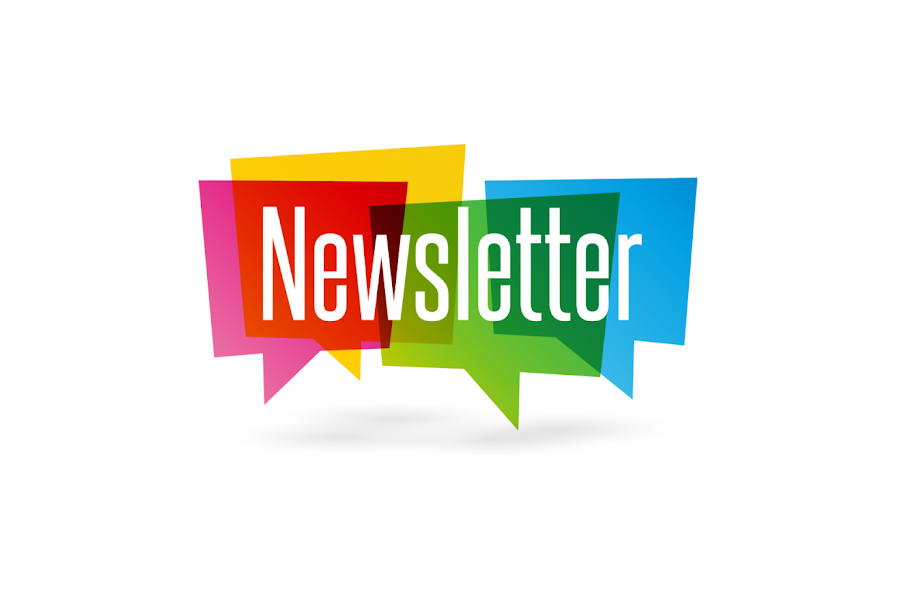 Sign up to receive a newsletter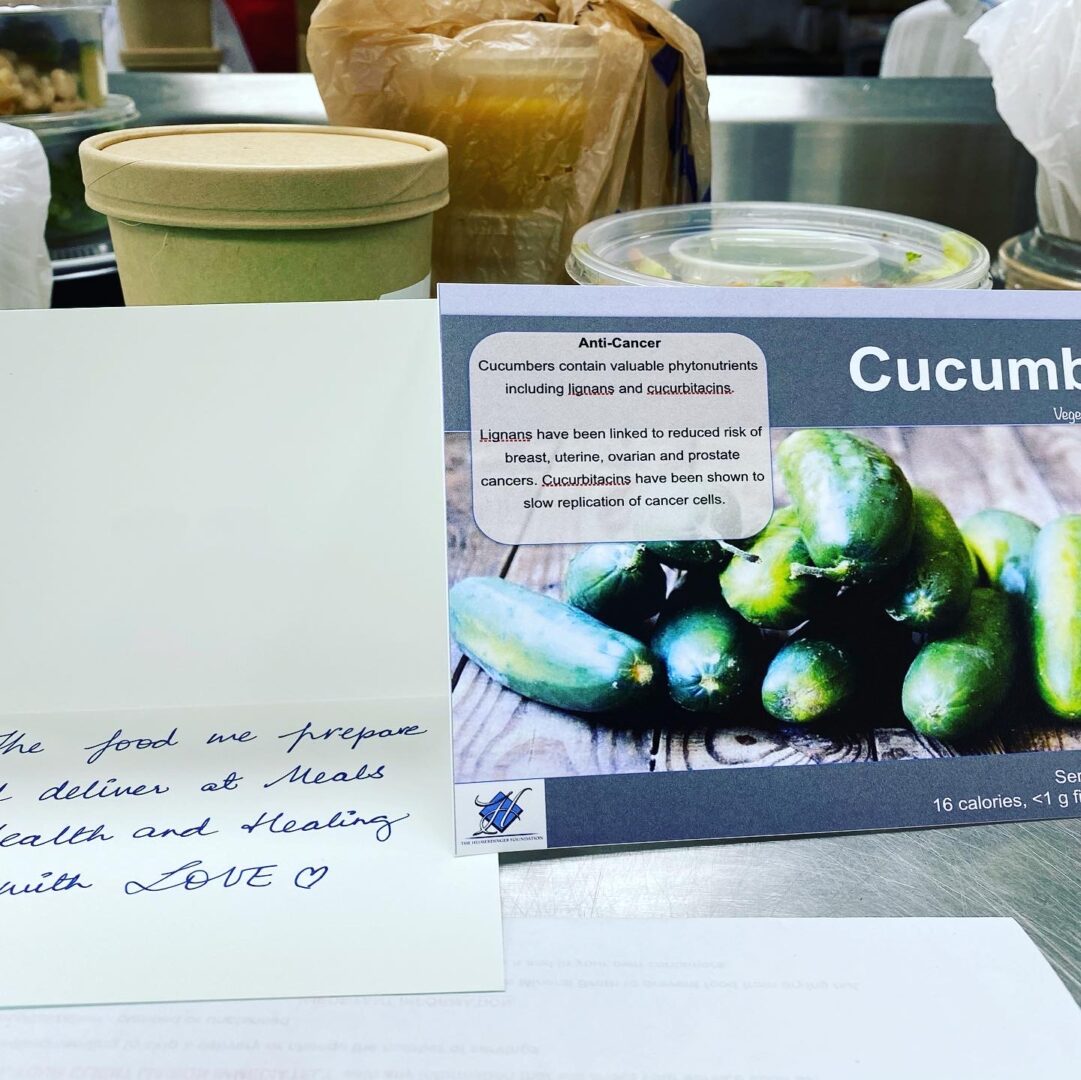 Connect with us on your favorite social media channels.