Impact of Meals 4 Health and Healing
Clients and Caregivers Served
Total Volunteer Hours in 2020
Video of our Mission in Action
RFD - TV and Channel -5 Story
Reporter Tammi Arender sure knows how to tell a story! We are so proud of this video feature she created about our Meals 4 Health and Healing mission for RFD-TV and channel 5 - and to highlight the good work of By Faith Farm who support our mission!
Please watch and share with others - to deepen our reach in the community and to secure more support for our work. Click Here!
Meals 4 Health and Healing kitchen is hosting a monthly Teen Sessions hosted on the 3rd Monday of each month. During the session, teens learn about food preparation and cooking skills, fun facts about nutrition, and get close to nature in the Giving Garden.
Teens earn service hours for their participation in each session. Please email our Volunteer Manager at
volunteer@hfmeals.org
to reserve your spot. Limited availability. 
This program is funded in part by a grant from the Nashville Predators Foundation and the PiK Foundation.
Dates:
Monday, October 18 from 3:30 - 6pm
Monday, November 15 from 3:30 - 6pm
Monday, December 20 from 3:30 - 6pm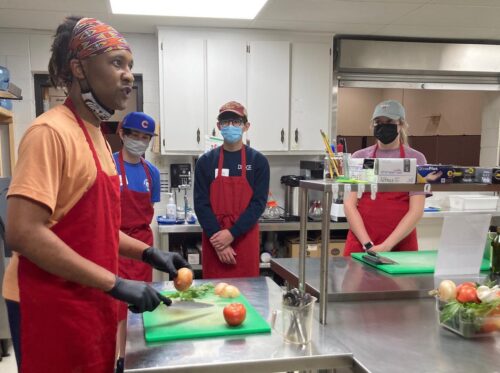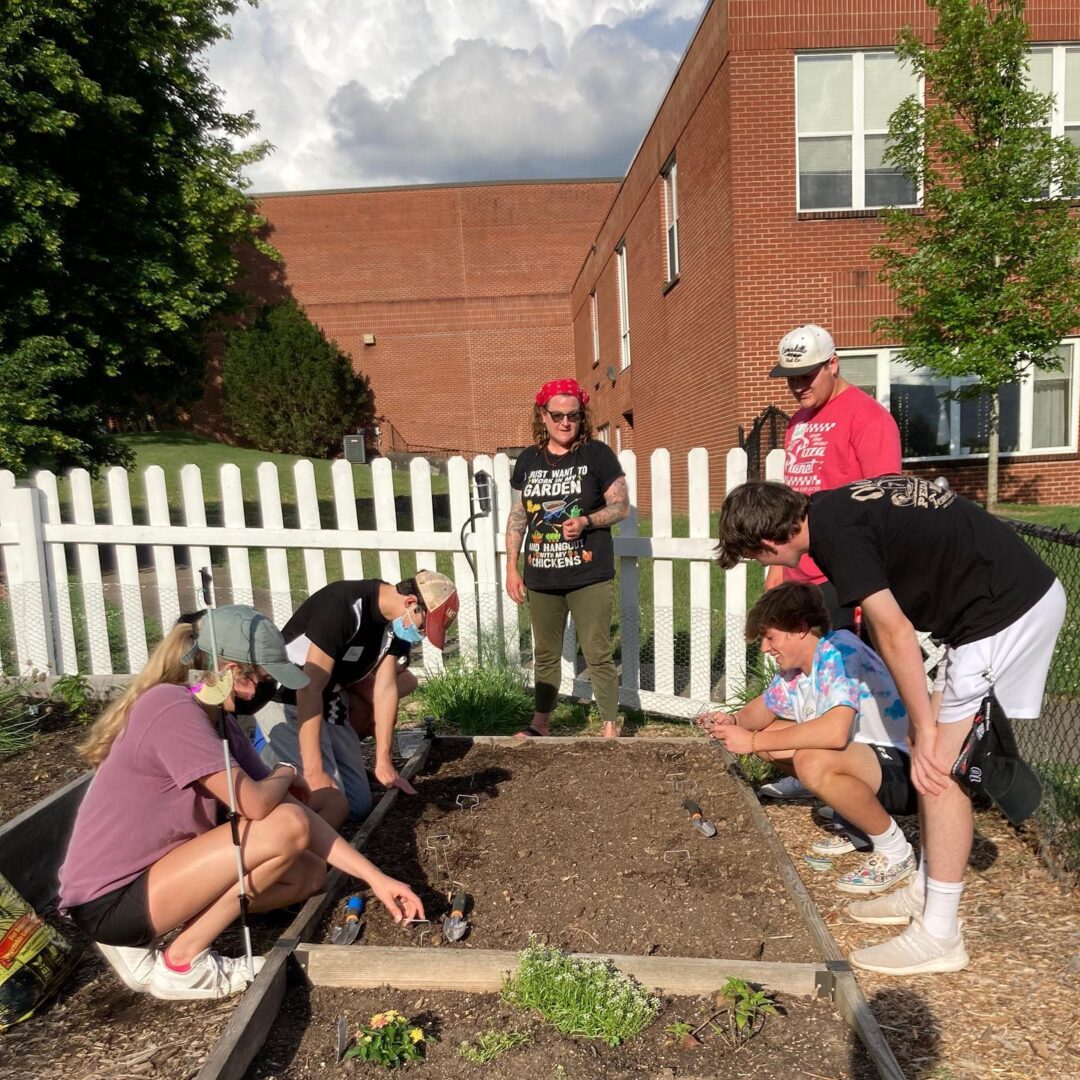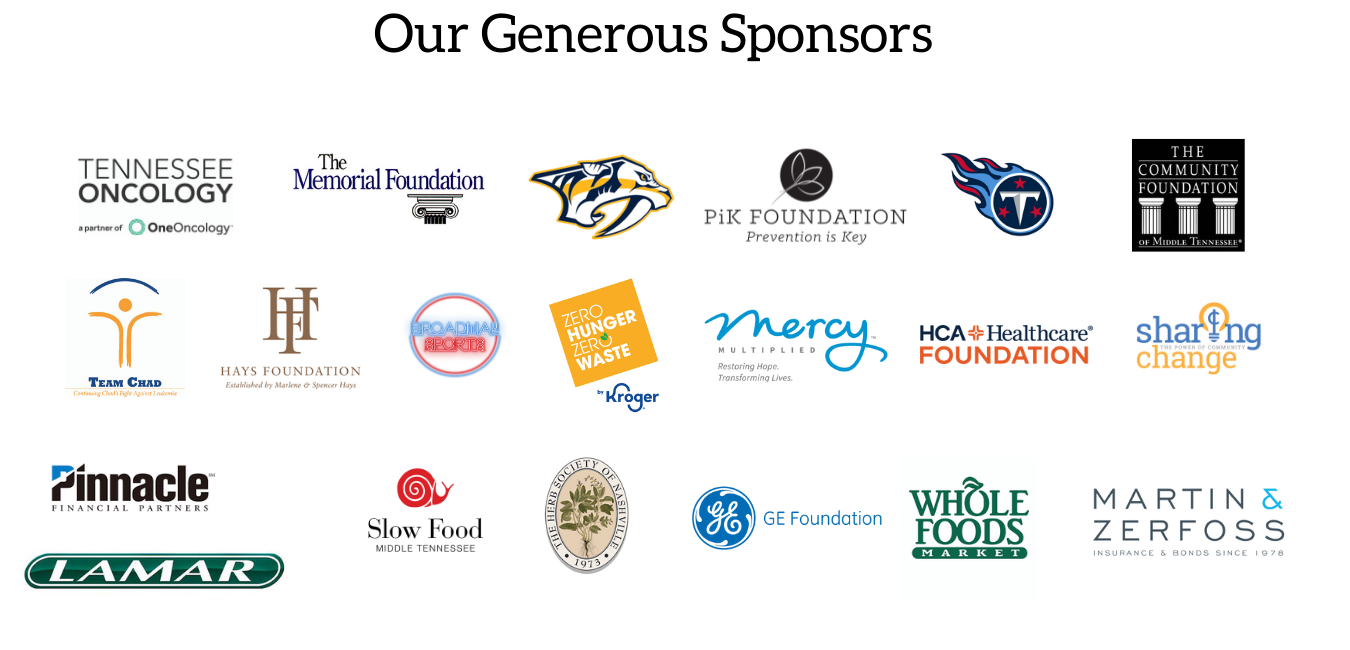 Meals 4 Health and Healing Recipes
Sign up for monthly Food for Thought Newsletters
Each week we post, new recipes for your learn about and try at home. Click the link below to see what immune-boosting, flavorful dishes we are serving our clients and their caregivers.