Impact of Meals 4 Health and Healing
Clients and Caregivers Served
Total Volunteer Hours in 2020
Video of our mission in action
Fisher & Friends at the Farm ... Off the Record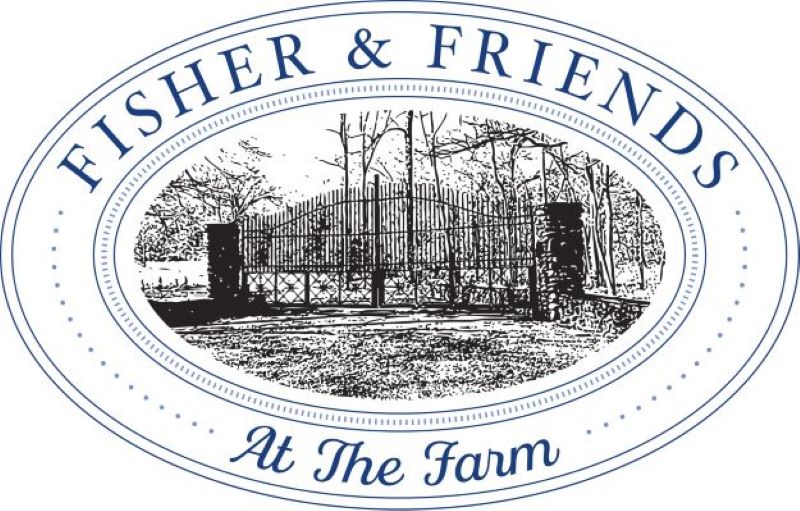 Gather for an exclusive, intimate evening of behind the scenes story swapping with NFL coaching, talent, sport journalism, and broadcast heavy-hitters Coach Jeff Fisher, Eddie George, John McClain, George Plaster, and John Dwyer.
4-course Farm to Table Dinner
$250 per person / $1,800 Table for Eight
Let The Heimerdinger Foundation help you celebrate someone special on Mother's Day, Sunday, May 9, 2021. Grab a delicious Meals 4 Health & Healing mission inspired picnic lunch and head out to your favorite spot.
Menu:
Roasted Red Pepper Dip with Organic Crudites
Choice of: Shawarma Chicken or Charred Squash Shawarma with a Toum sauce
Quinoa Tabbouleh Salad in a Lemon Garlic Emulsion
Crepes with Dates, Walnuts, and Sweet Almond Cream
$50 per box that feeds two; deadline to order May 5
Pickup Picnic Box on Saturday, May 8 from 9am - 12pm at Calvary United Methodist Church located at 3701 Hillsboro Pike, Nashville, 37215
All proceeds from this event support Meals 4 Health and Healing.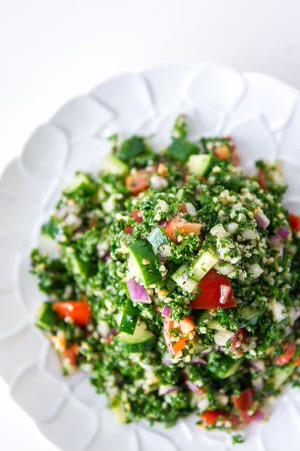 Meals 4 Health and Healing Recipes
Sign up to receive a newsletter