Volunteers are the Heart of Our Work
Volunteers fuel our organization's mission. There are many opportunities for teens and adults to use their talents and skills as part of the Meals for Health and Healing volunteer team including:
Kitchen Crew (Monday/Tuesday)
Delivery Angels (Tuesday)
Gardening
Food Procurement/CSA Pick Up
Fundraising/Office Work
Publicity/Community Outreach
Database/Website/Technical Support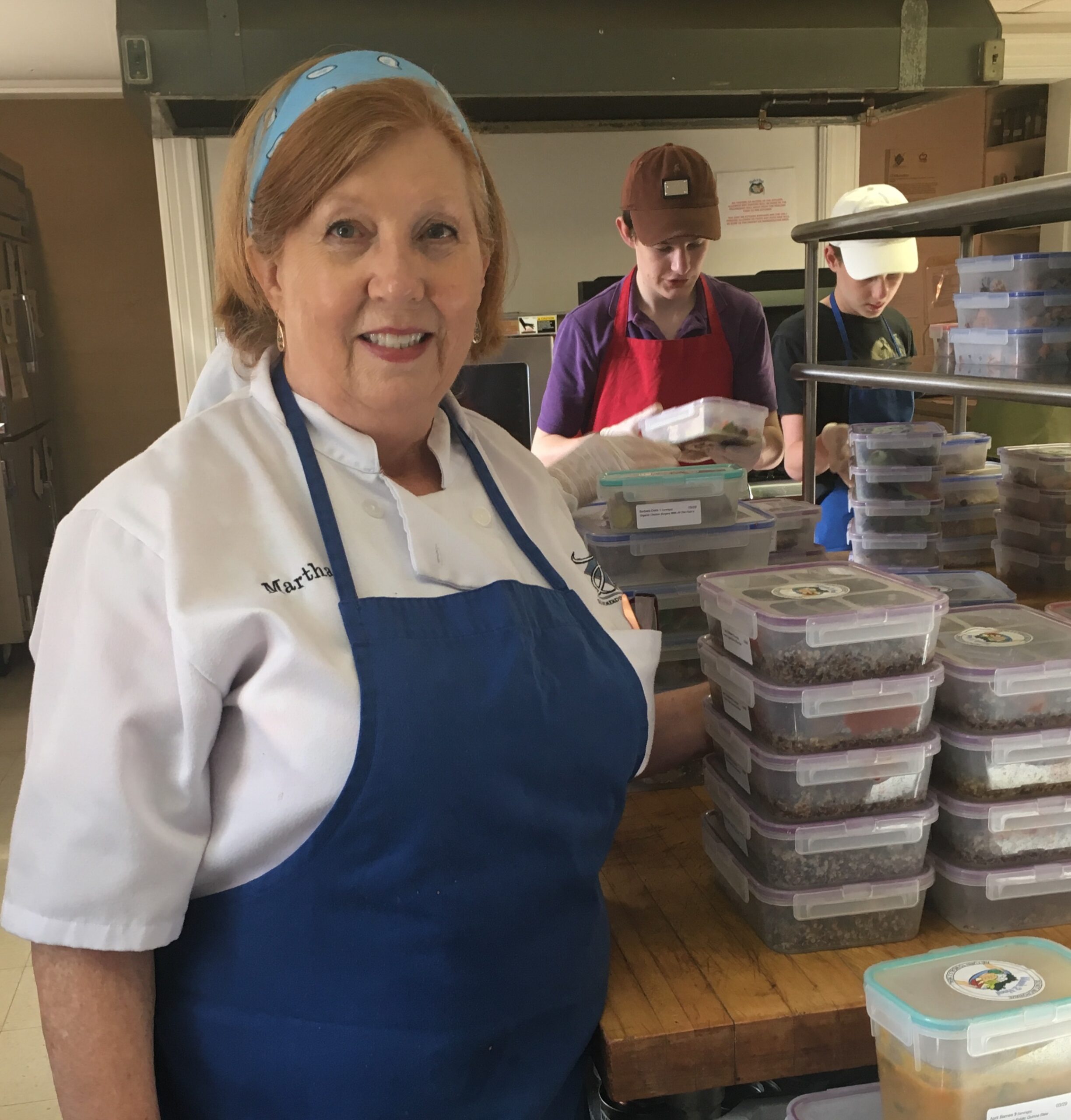 How to Start Volunteering?
Complete the Adult Volunteer Application and return to volunteer@hfmeals.org.
Keep an eye on your email. You'll receive directions to complete the on-boarding process including orientation and training to acquaint you with the program and responsibilities. (All adult volunteers will receive a Background Check).
Once done, we'll contact you by email and sign you for a shift that works for you.
We will work with you to find the perfect volunteer role for you.
That's it!
We have developed COVID protocols to keep staff, volunteers, and clients safe. This includes masks in the kitchen and rigorous attention to health and safety measures developed according tot CDC and local health department standards. Currently, we have contact less Meal Bag delivery.
Our volunteers are the heart of our program. Once you commit to a shift, we are counting on you to be there to get the work done! If you need to reschedule your shift, please contact Bijal at (615) 730-5632 and/or email volunteer@hfmeals.org at least 48 hours in advance so we can find a replacement volunteer for you.