Empower Youth in Our Kitchens and Gardens
Young people are intelligent, responsible, capable, creative and caring, and are central to our mission.
As a youth volunteer, you will step into a safe experience that revolves around learning, growing and giving back to your community. Meals 4 Health and Healing will we give you the opportunity to:
Become skilled at cooking a wide range of delicious and healthy food.

Make a life-changing difference for people in a health crisis.

Expand your circle of friends.

Gain self-confidence, real-life job skills, leadership, peer teaching, public speaking and more.

Collect community service credits.

Garden, which includes learning how to build soil, grow food, make compost, and more.

Discover how your food choices influence your health, our local food system and the planet's health.

See the impact of your work by talking with a Ceres client (after COVID-19).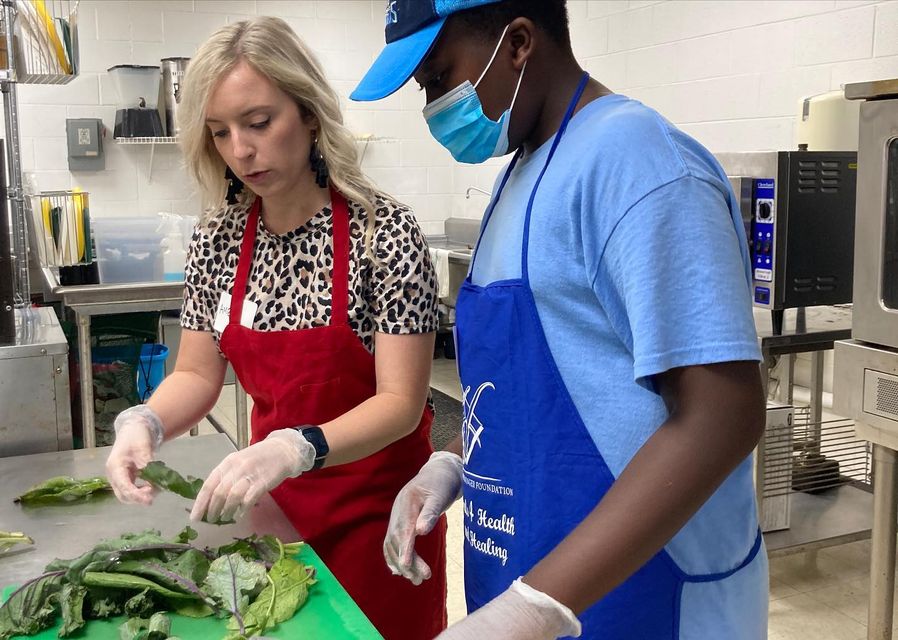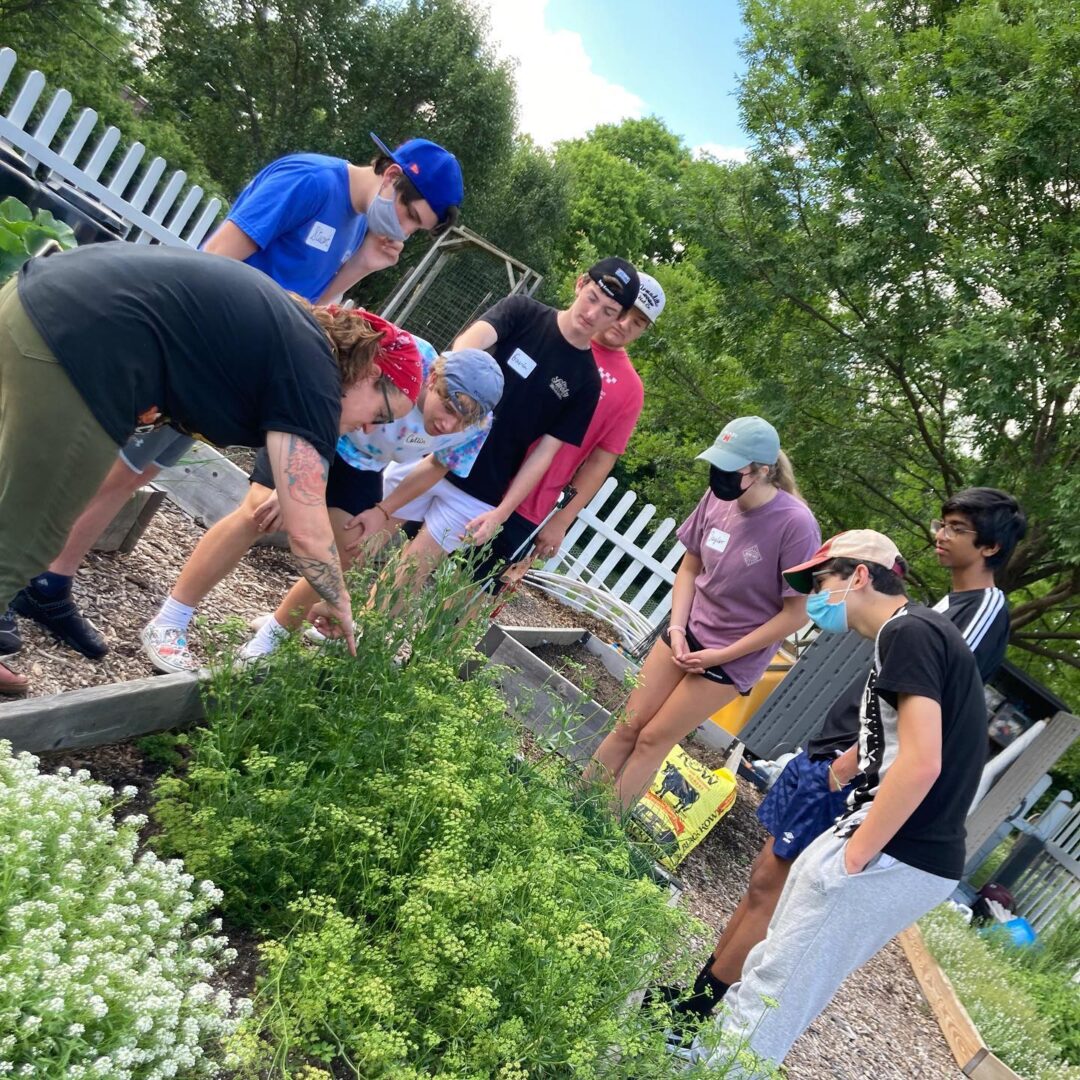 What we expect from our Youth
Works as part of a unified team.
Takes responsibility.
Keeps their energy positive and enthusiastic.
Honors commitments.
ls caring and welcoming to all.
Puts passion and love into the food.
Looks for what is needed and does it!
How to Start Volunteering?
Contact volunteer@hfmeals.org to receive a Youth Volunteer Application.
Keep an eye on your email. You'll receive directions to complete the on-boarding process including orientation and training to acquaint you with the program and responsibilities.
Once done, we'll contact you by email and sign you for a shift that works for you.
We will work with you to find the perfect volunteer role for you.
That's it!
We have developed COVID protocols to keep staff, volunteers, and clients safe. This includes masks in the kitchen and rigorous attention to health and safety measures developed according tot CDC and local health department standards. Currently, we have contact less Meal Bag delivery.
Our volunteers are the heart of our program. Once you commit to a shift, we are counting on you to be there to get the work done! If you need to reschedule your shift, please contact Bijal at (615) 730-5632 and/or email volunteer@hfmeals.org at least 48 hours in advance so we can find a replacement volunteer for you.
Follow Meals 4 Health and Healing COVID Safety protocols
Be in the 8th grade or 13 years old or older
Be able to commit at least 1hr per week for three months