Impact of Meals 4 Health and Healing
Clients and Caregivers served since 2013
Total Volunteer Hours in 2022
"My salmon dinner is delicious! Your caring messages have made Tuesday's so healing! Thank you for your love and attention"
"This is one of my favorite weeks so far! I'm very appreciative of you guys, there were so many days I was just so broken I couldn't have fed myself without these meals just wanted y'all to know how grateful I am."

"My medical team referred us to your program. The nutritional information we received was better and more comprehensive than what the doctor shared." 
"Thank you so much for checking in! The meals are out of this world. They have been so nourishing. I am blown away by the fact that an organization like yours exists and the loving care felt in these prepared meals. What a blessing for our family!"
"Besides being grateful, I'm extremely impressed with the meals!"
Please take a moment to view this video about our mission, which was created and produced as a gift to us by our good friend Elvis Wilson. Your support helps make it all possible.
Meals 4 Health and Healing Upcoming Events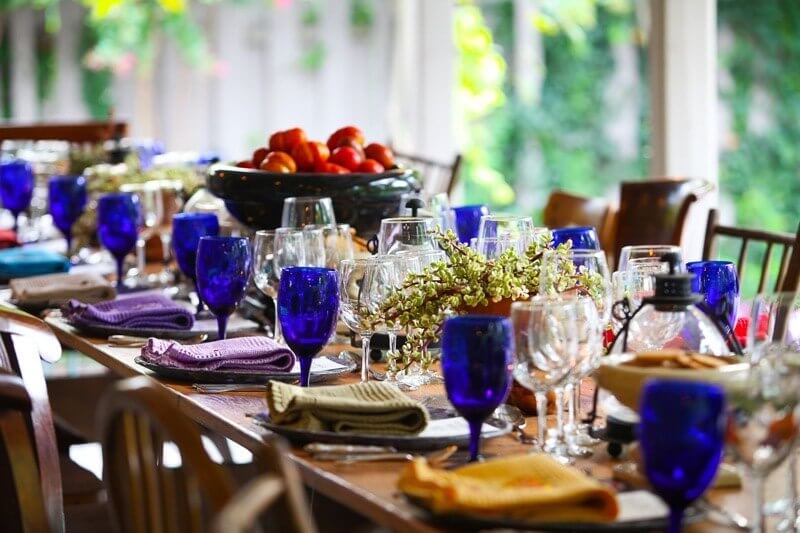 Porch Parties Catered by Johnny Haffner
Bring your friends and join us for a Porch Party hosted by beloved caterer Johnny Haffner!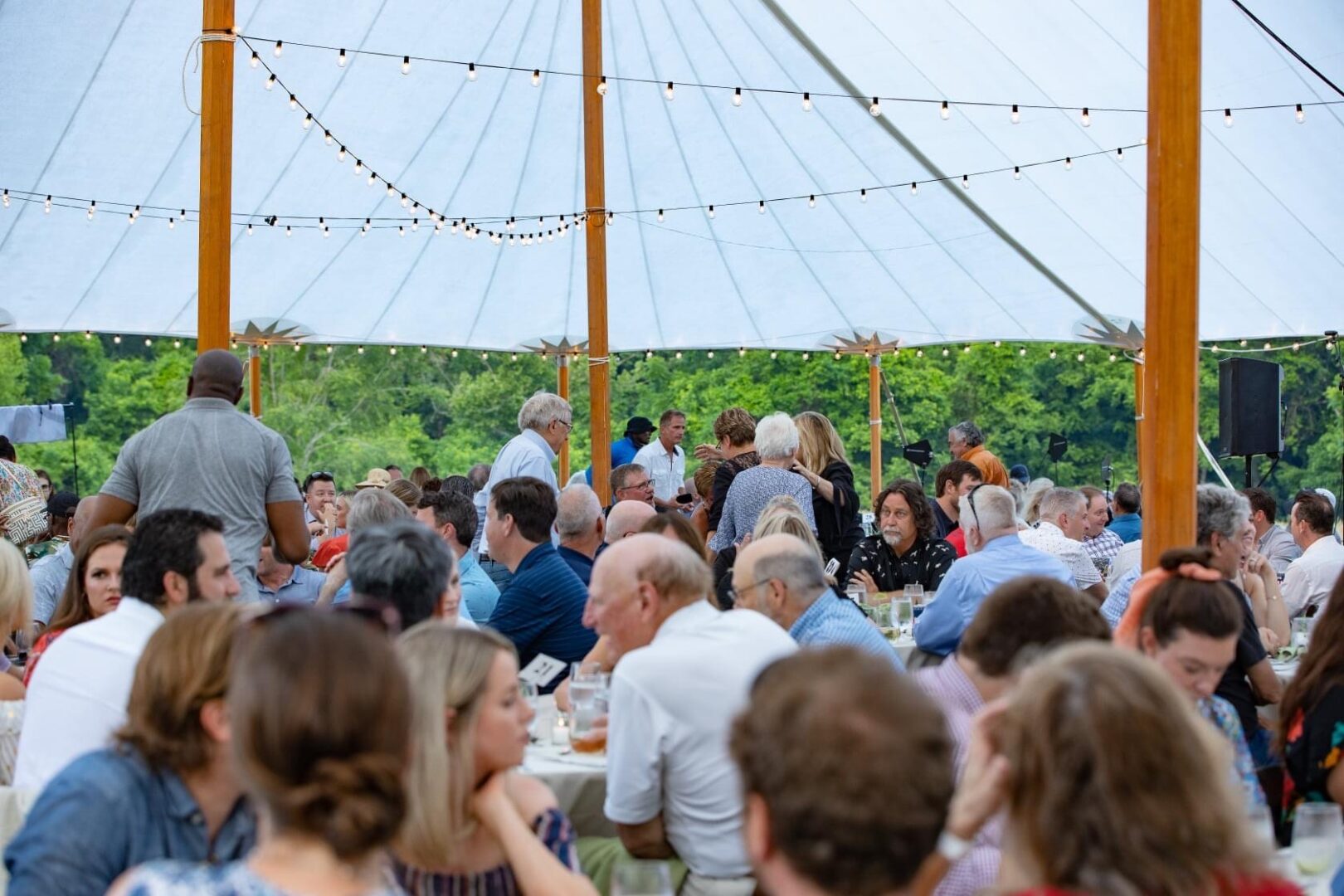 Hope for Healing
Click below for information about our 10th anniversary signature event, Hope for Healing, on June 24, 2023.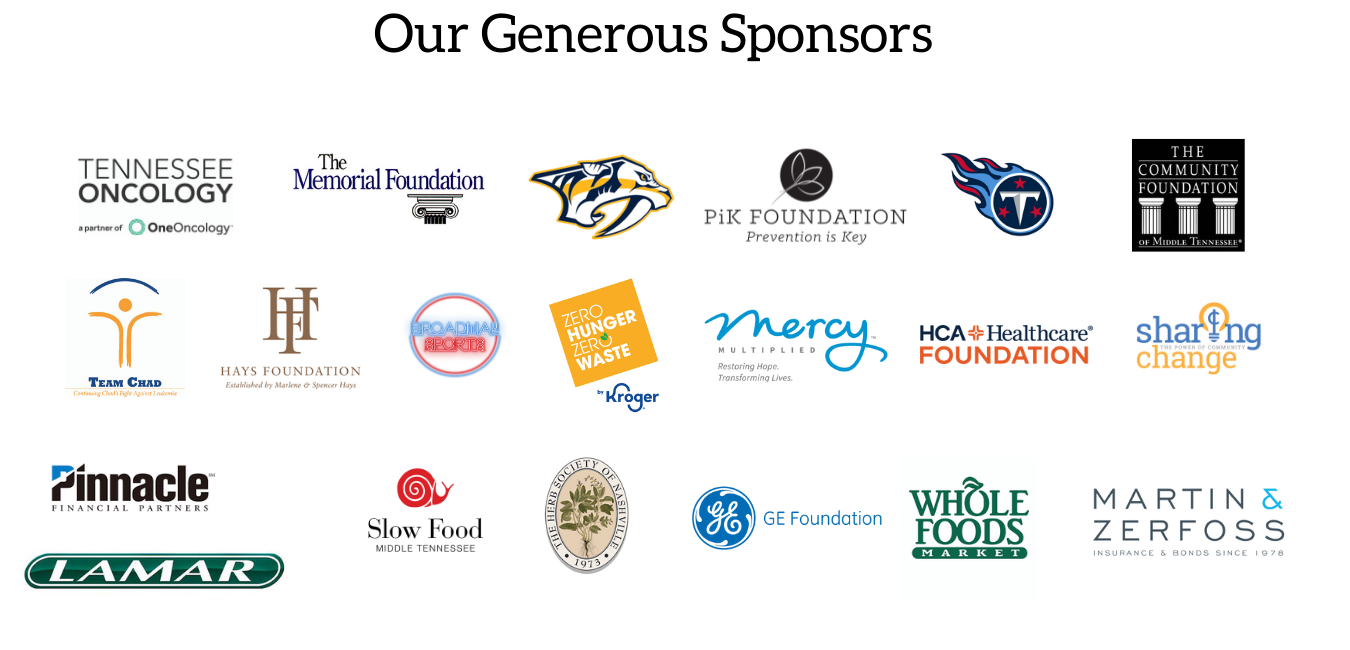 Meals 4 Health and Healing Recipes
Sign up for monthly Food for Thought Newsletters
Each week, we post new recipes for you to learn about and try at home. Click the link below to see what immune-boosting, flavorful dishes we are serving our clients and their caregivers.