Hundreds of guests joined us in celebrating 10 years of Meals of Health and Healing at the June 24th Hope for Healing benefit dinner at Liberty Hall, the Factory at Franklin. It was such a special night surrounded by friends - former clients, volunteers, staff, former and current Board of Directors members, supporters of our work, and colleagues - all of whom believe in our 'food is medicine' mission and who have walked alongside us as we have celebrated growth and success and with whom we've shared our challenges.
Whitney Gorbett of Woven Events helped us weave together a meaningful evening of celebration with a beautiful healthy meal prepared by Catering by Suzette. Seasoned, impressive musical talent by Joshua Clegg Bluegrass Band, Warner Music's Morgan Evans, and The Petty Junkies set the stage and serenaded us with music from start to finish.
Our guests mingled throughout our creative "makers" silent auction where artists where creating new works including custom hats and paintings, and offering specially curated farm-to-table dinners. Auction donors offered many exciting experiences and treasures to our event.
Our generous hosts for the evening included veteran sports radio personalities Greg Pogue and George Plaster who entertained guests with sports stories and championed the work of The Heimerdinger Foundation volunteers who work tirelessly to support our program participants and community. Board of Directors Member Sharon Peters, Ph.D. provided an invocation of hope and peace.
Executive Director Katharine Ray shared organization milestones and thanks to all guests for their support, as well as announced the program's planned relocation this fall to a new commercial kitchen and office space. She also announced the presentation of our first-ever Healing Heart Award to noted volunteer and friend of The Heimerdinger Foundation, Judi Medford, who has gone above and beyond to grow our mission and who exemplifies furthering our Core Beliefs of Caring, Nourishment, Leadership and Transformation.
The program also included the live auction of a specially created Hope and Love painting, which represents the loving hands of all who make Meals 4 Health and Healing work possible each week.
We are excited to report that we raised more than $143,000 for our mission and work through this 10th Anniversary Hope for Healing celebration! Thank you to all who made this year's event possible!
Check out our photo album below.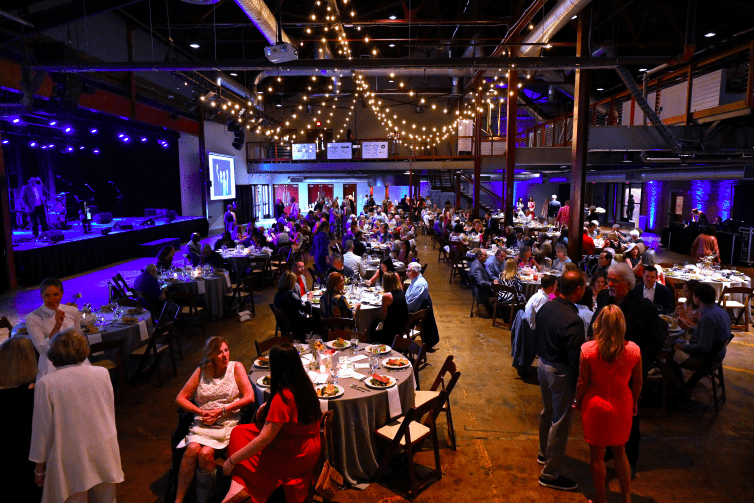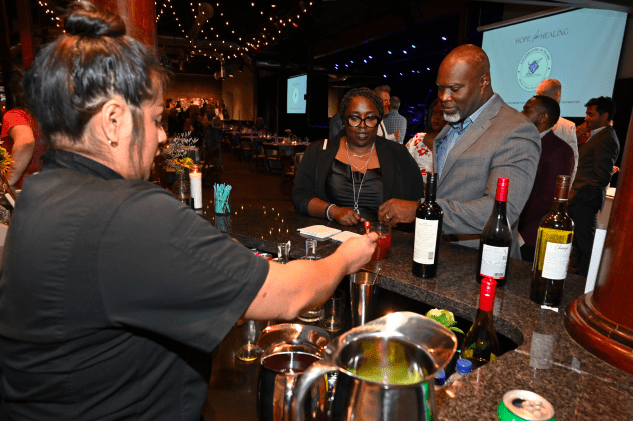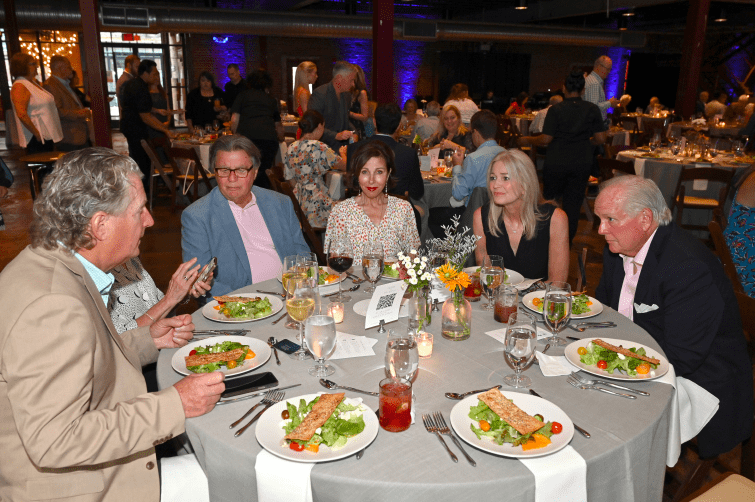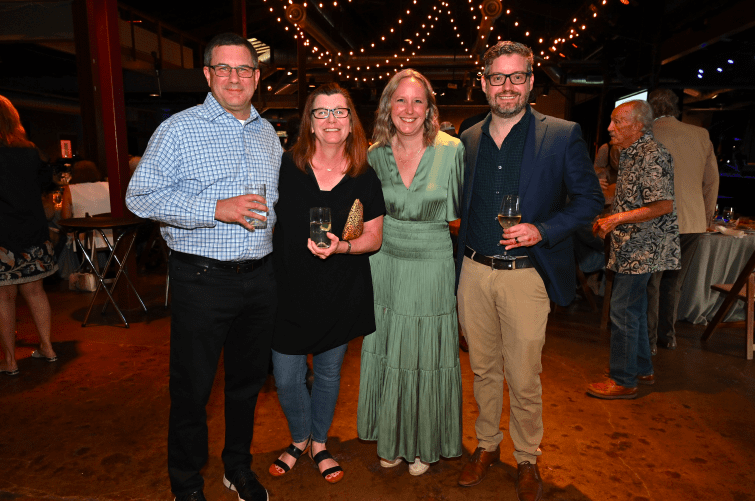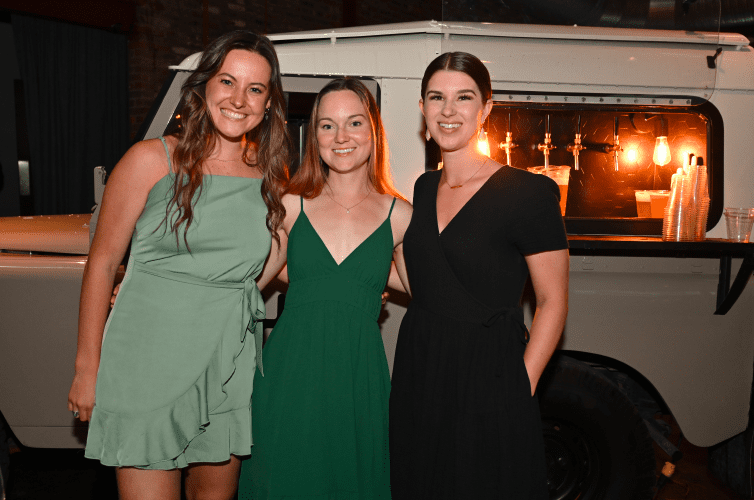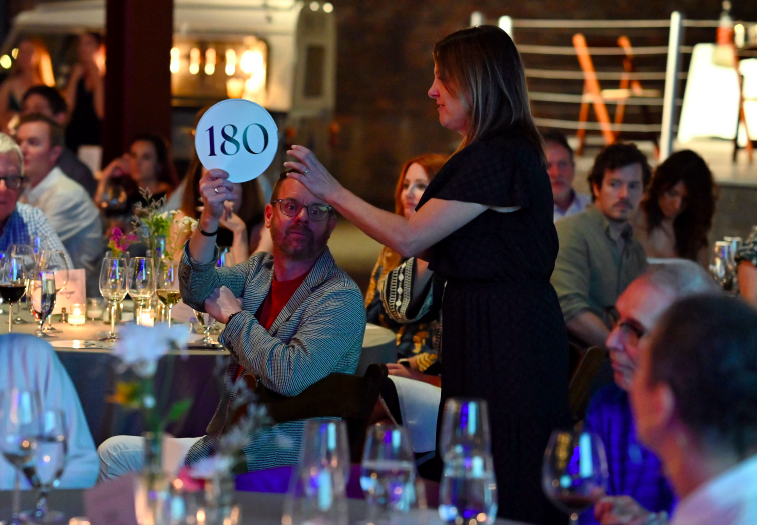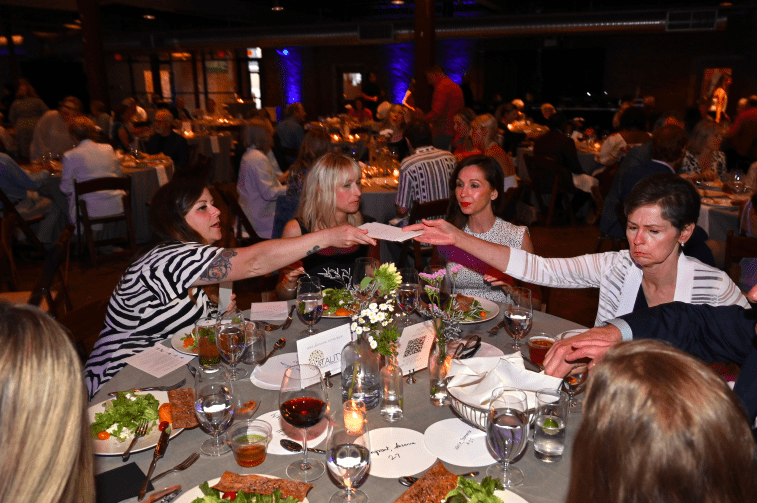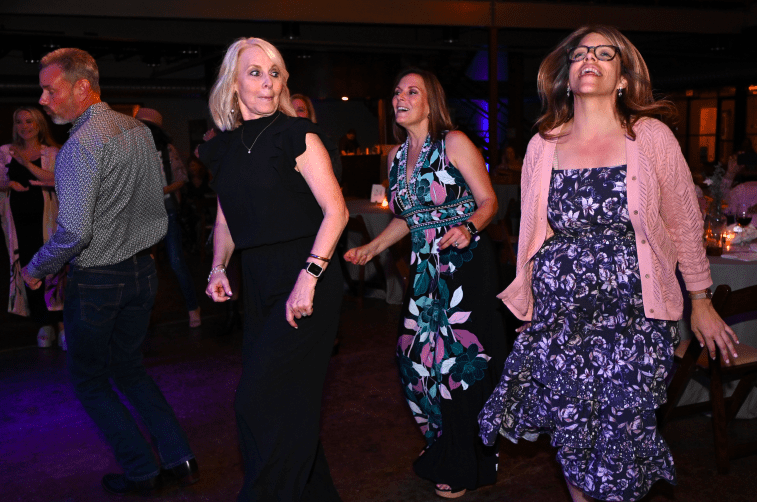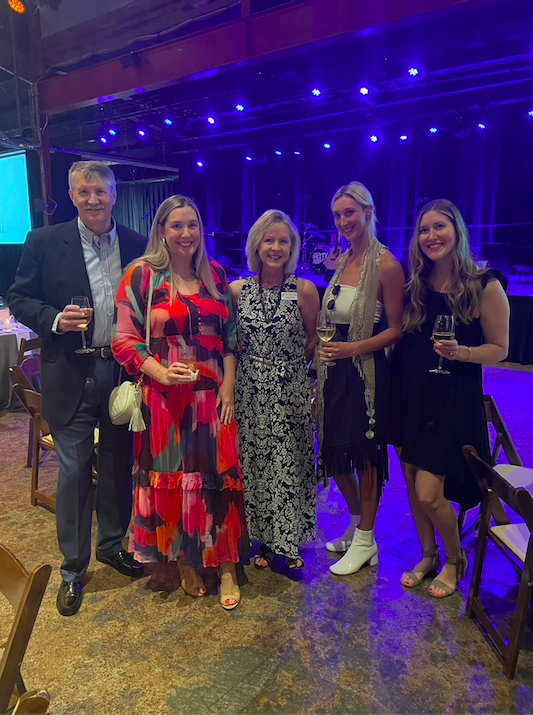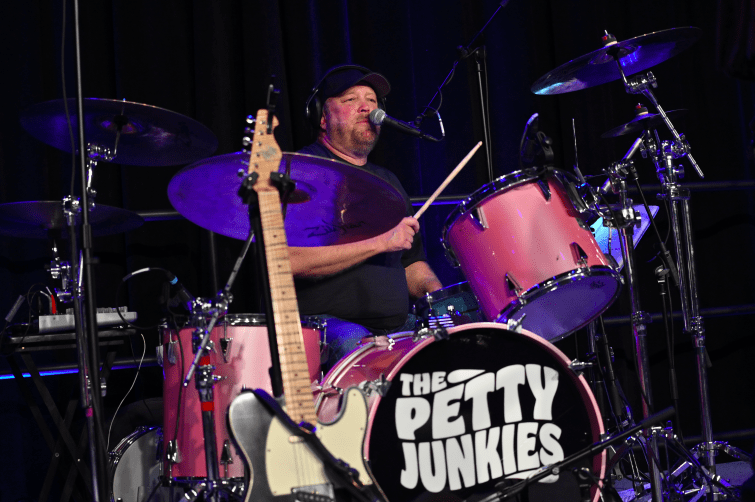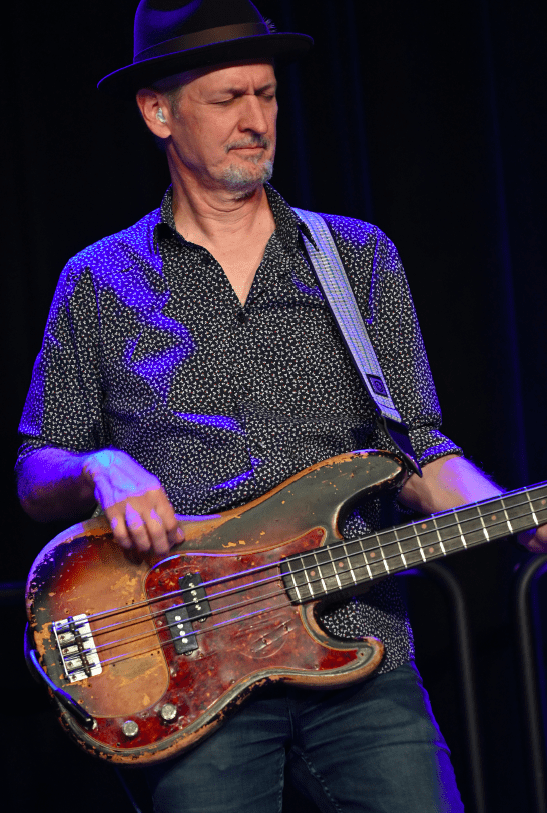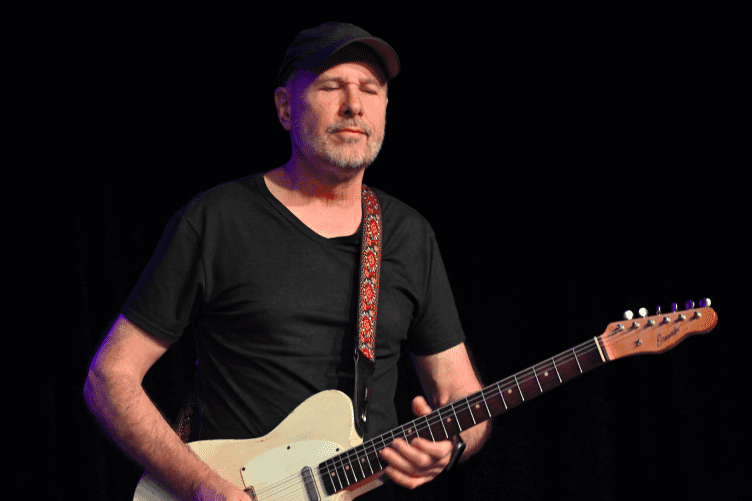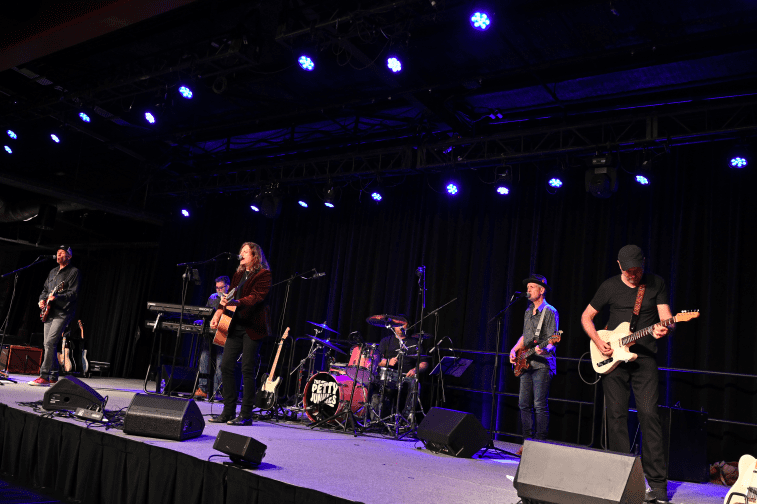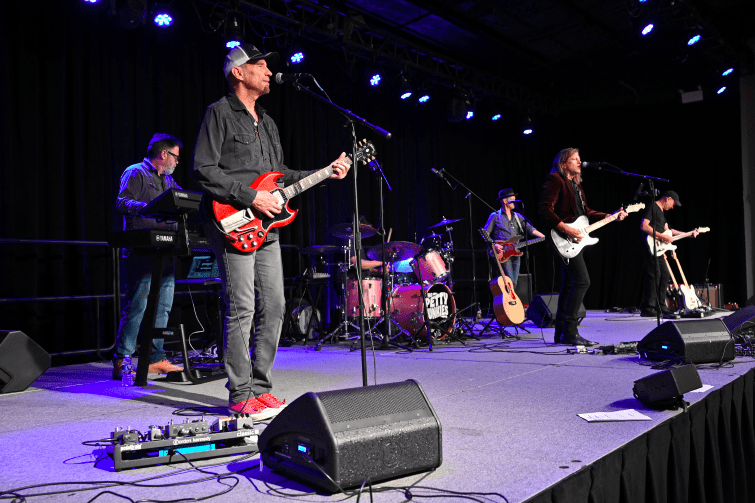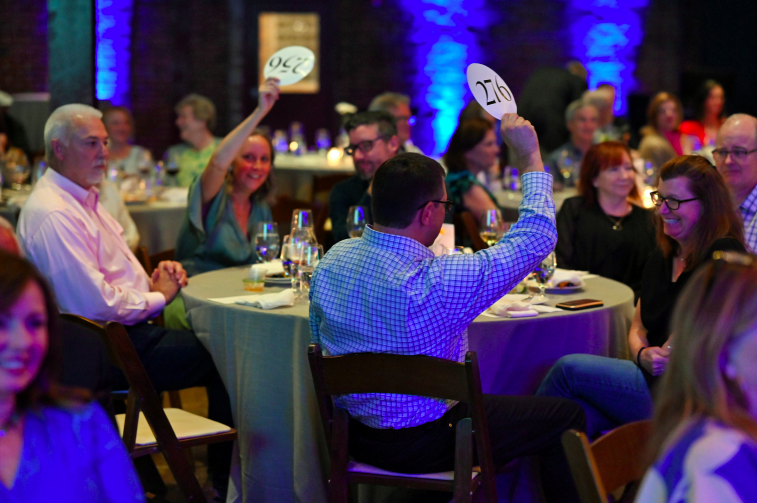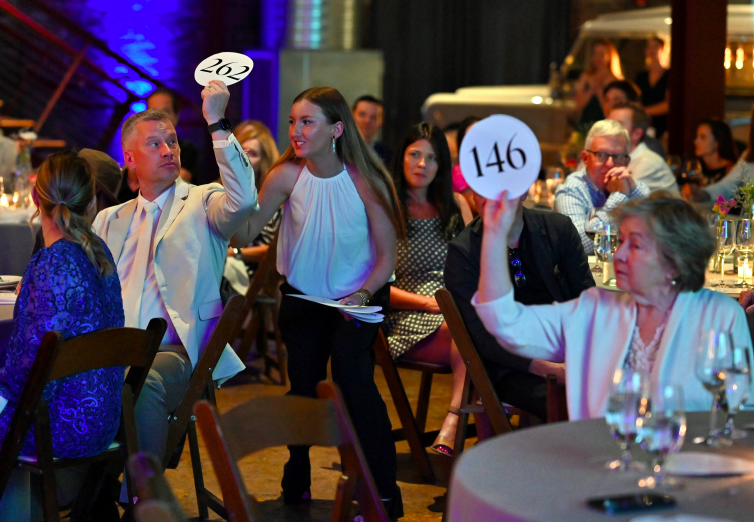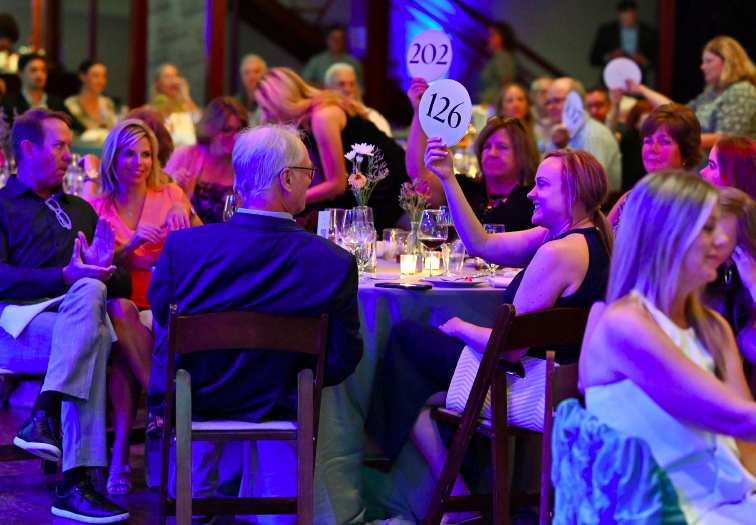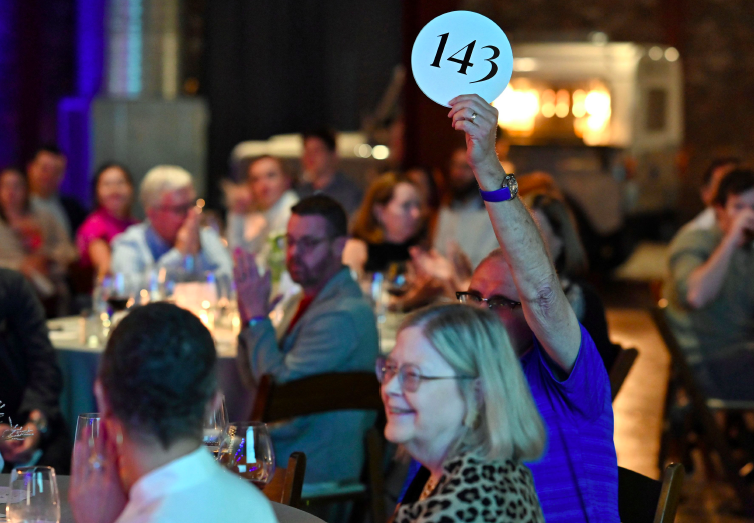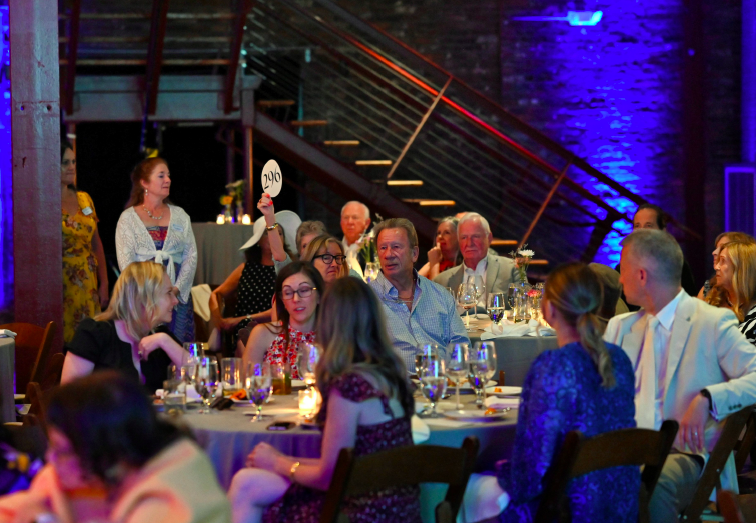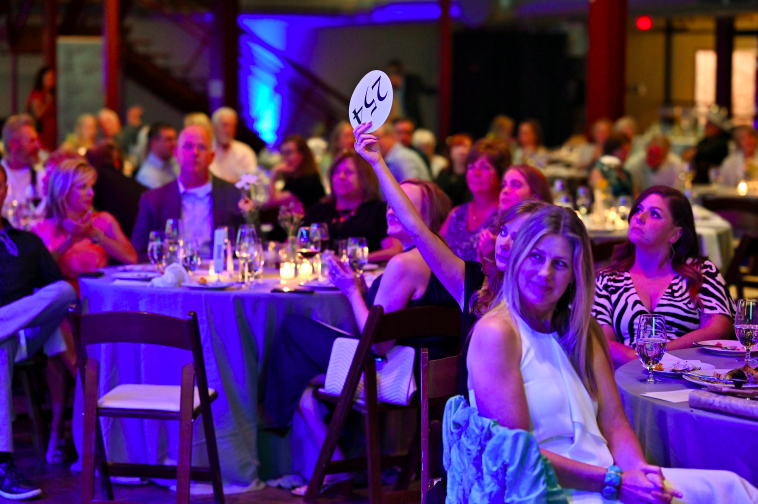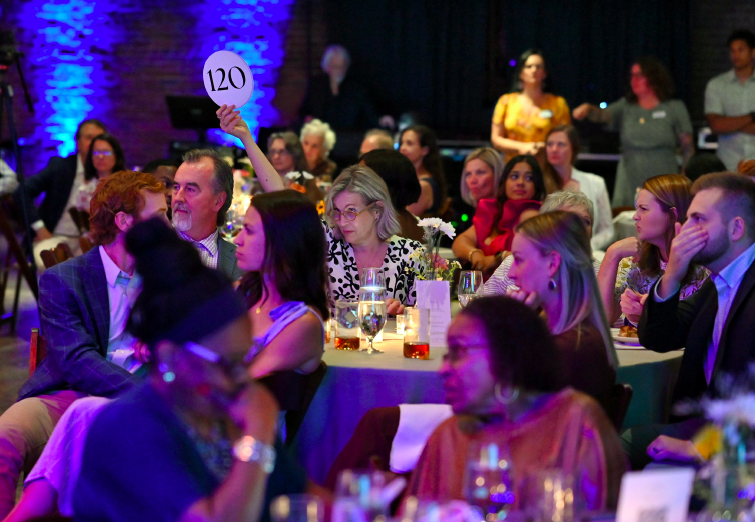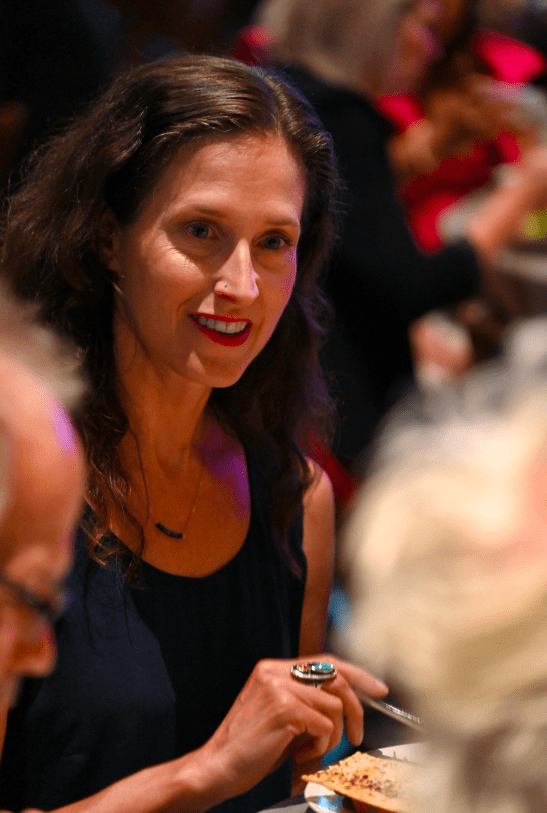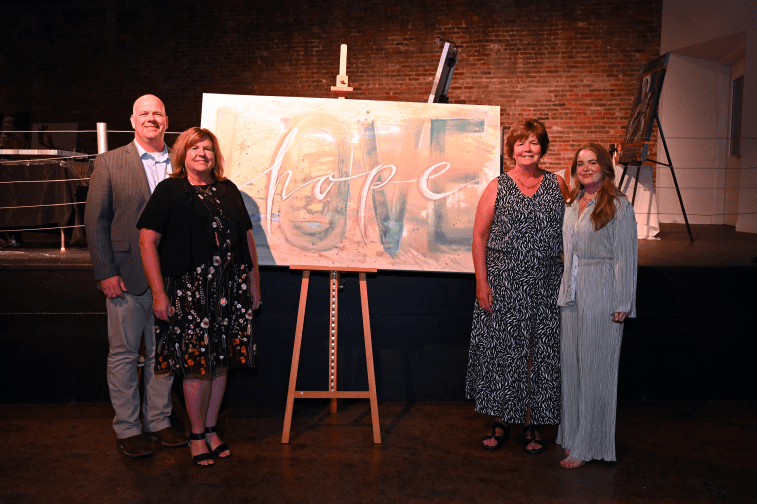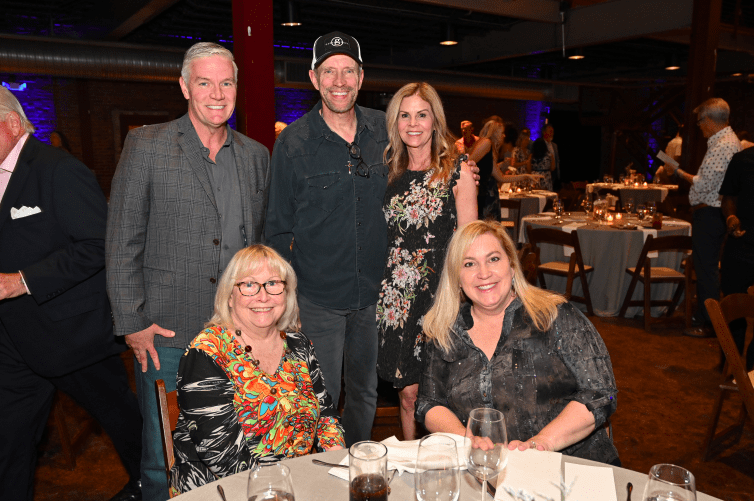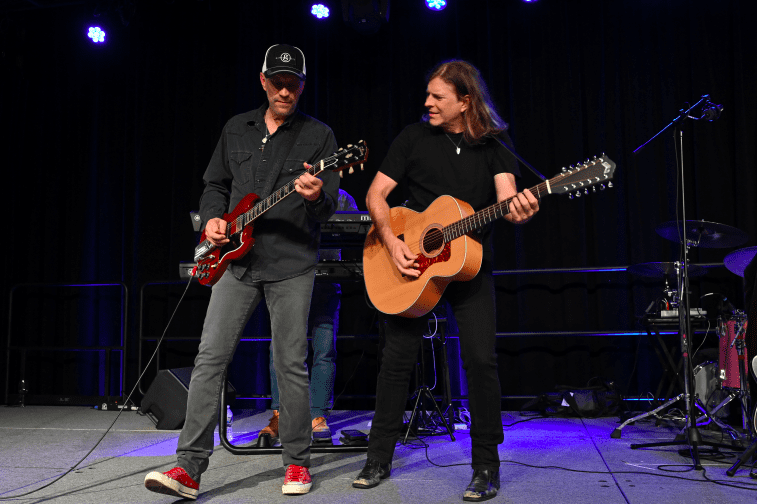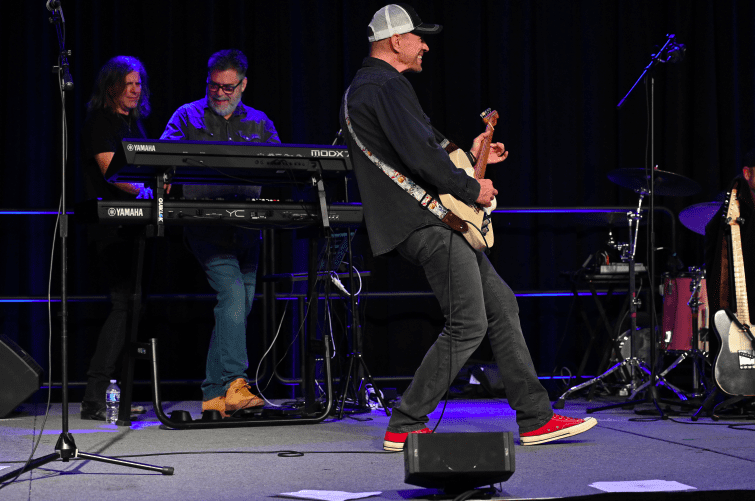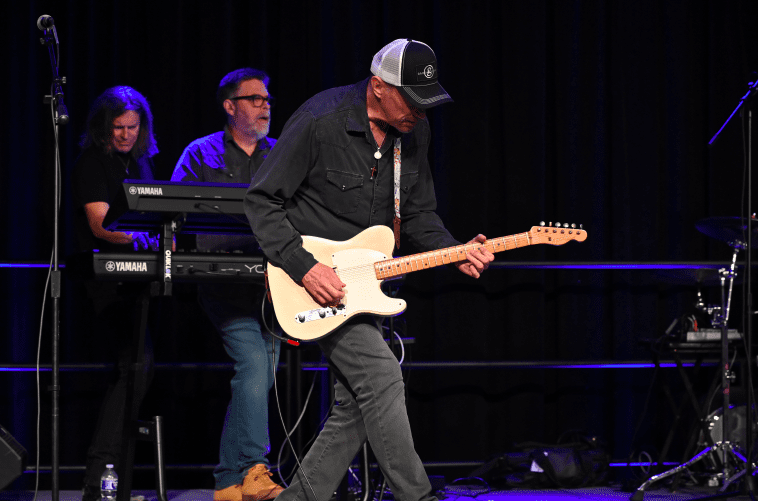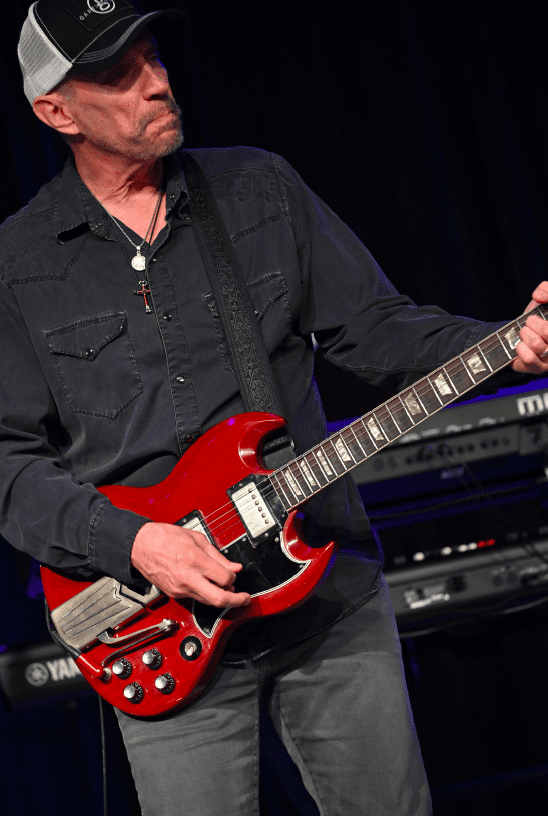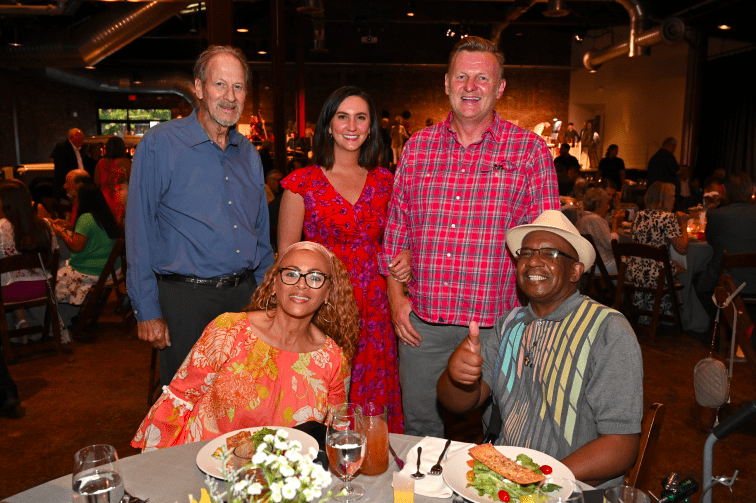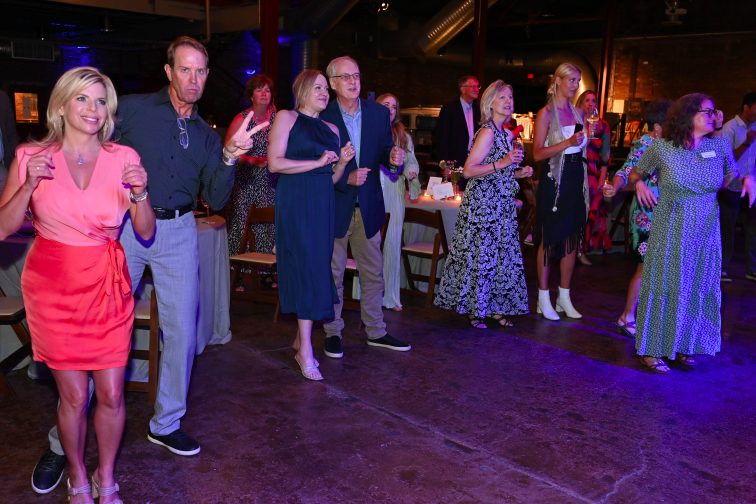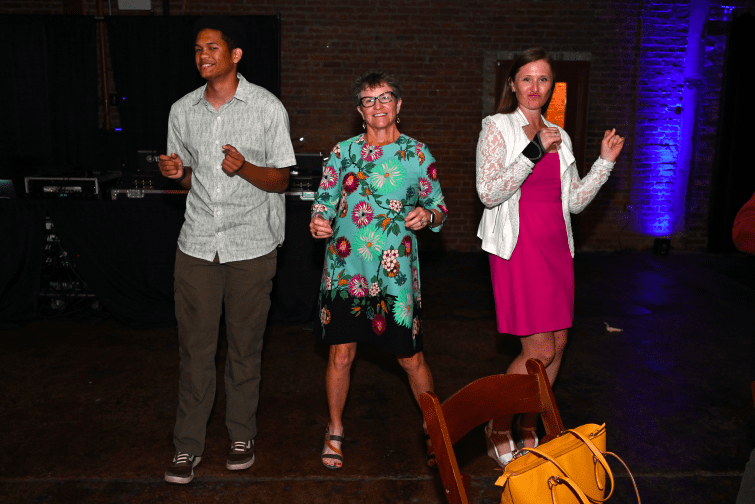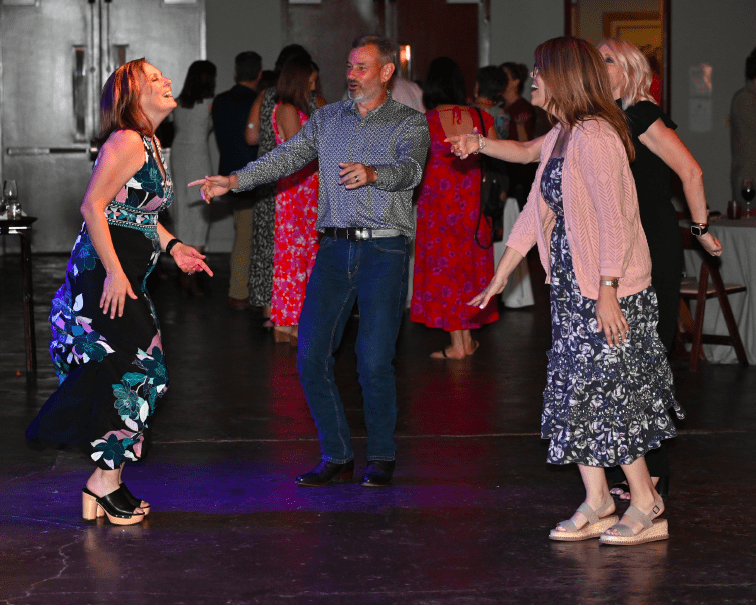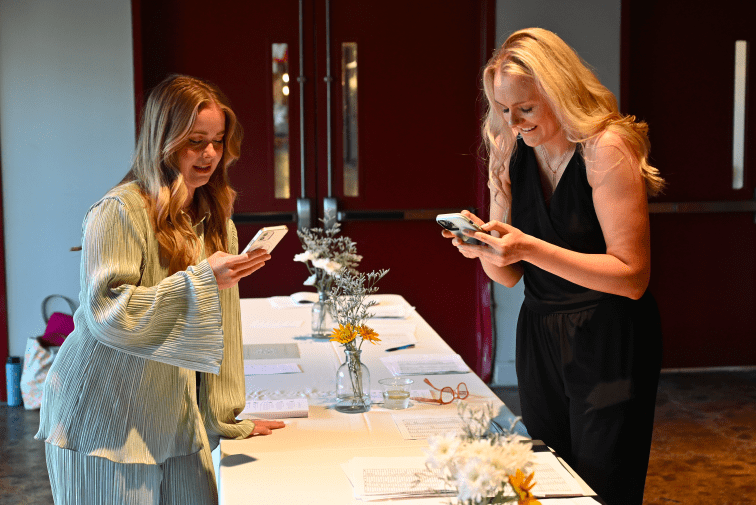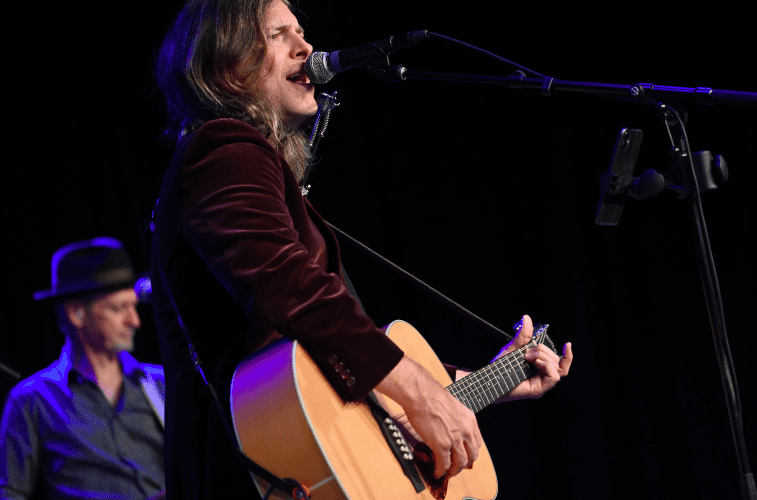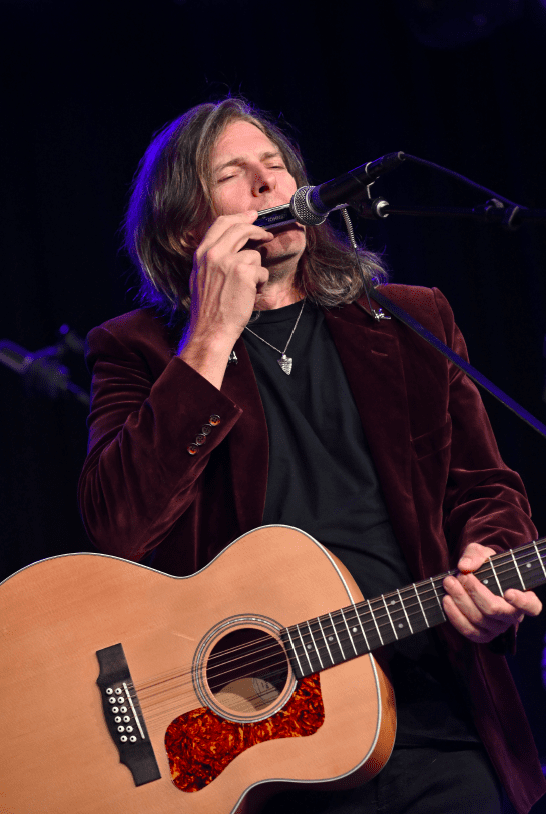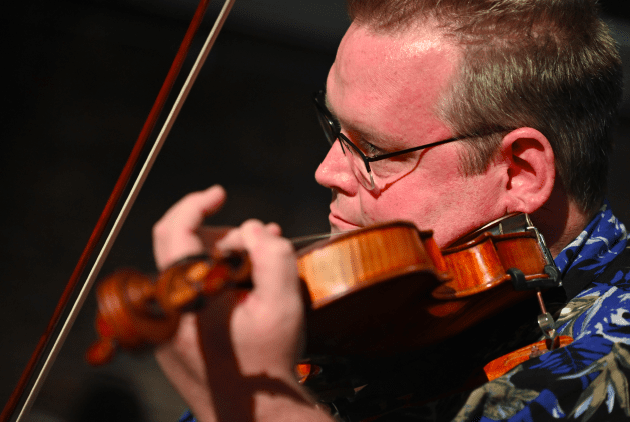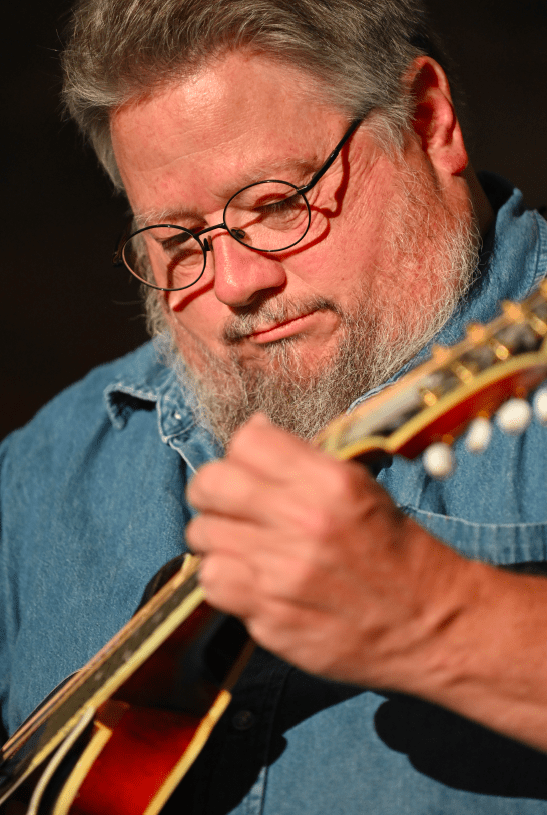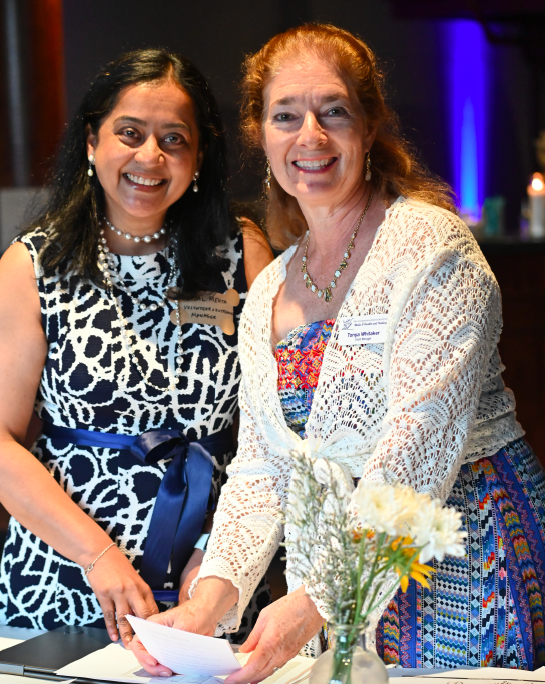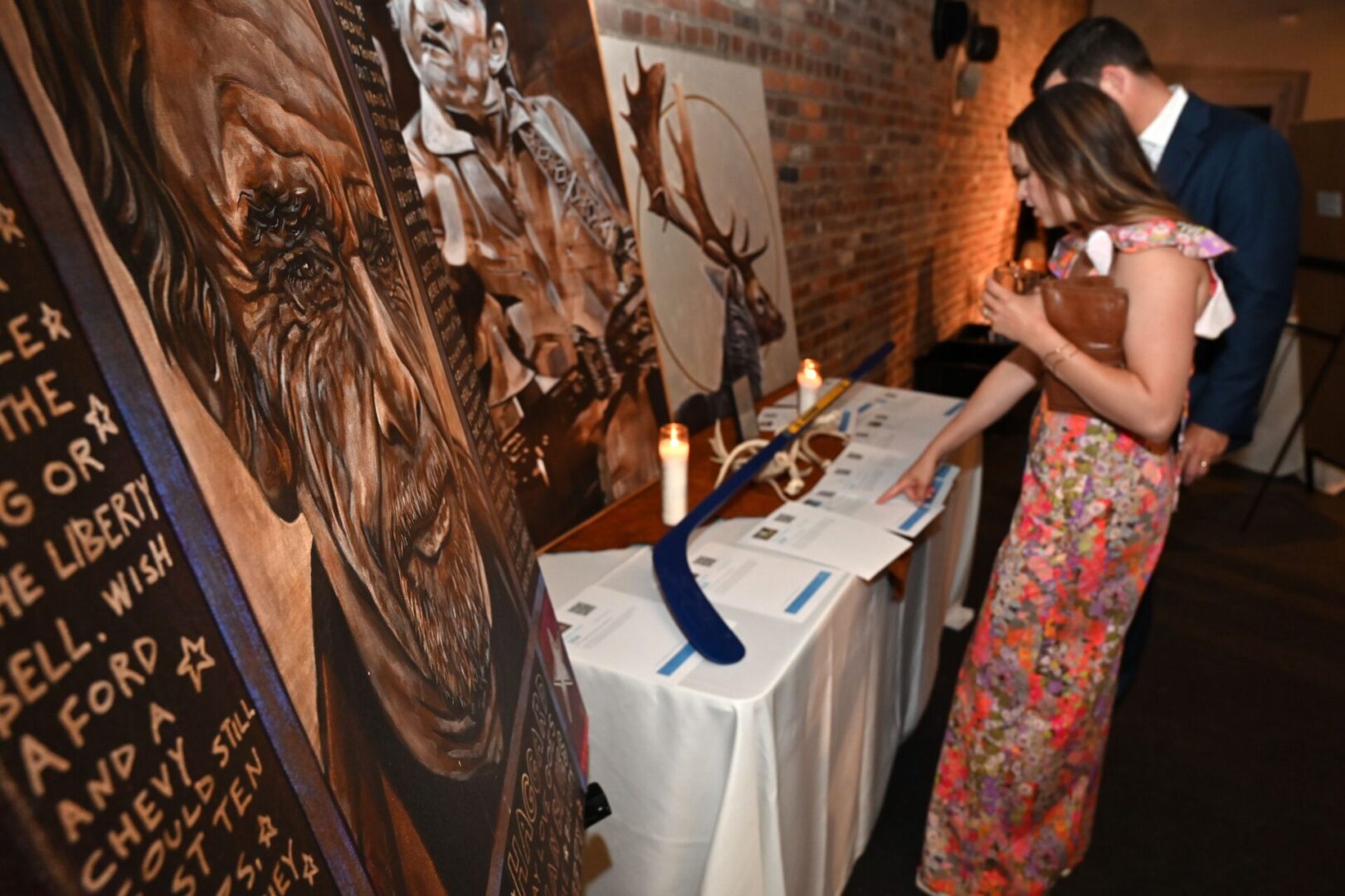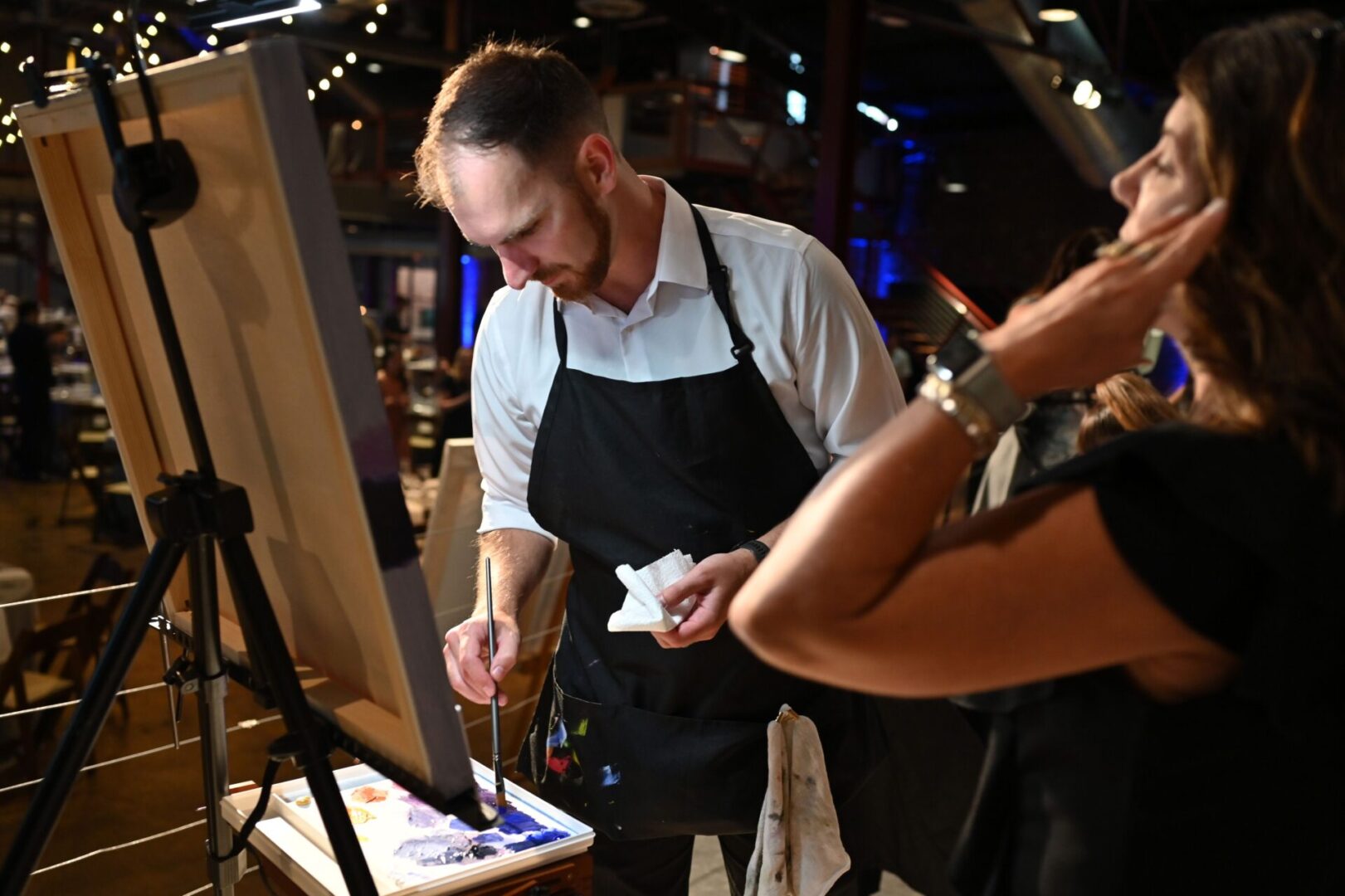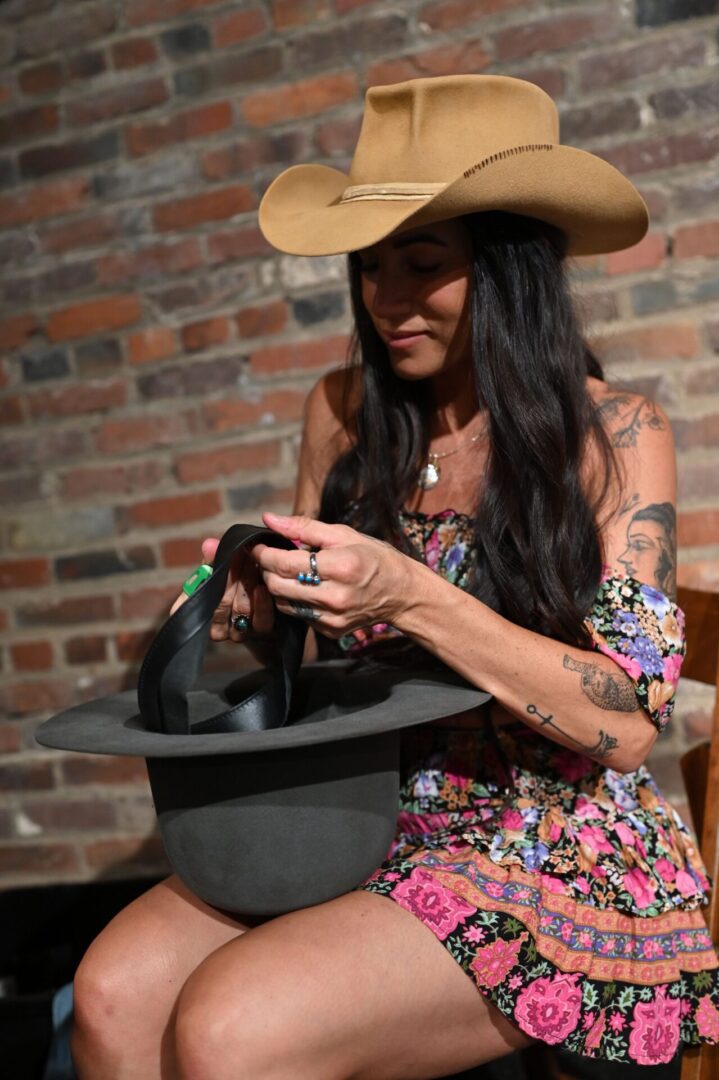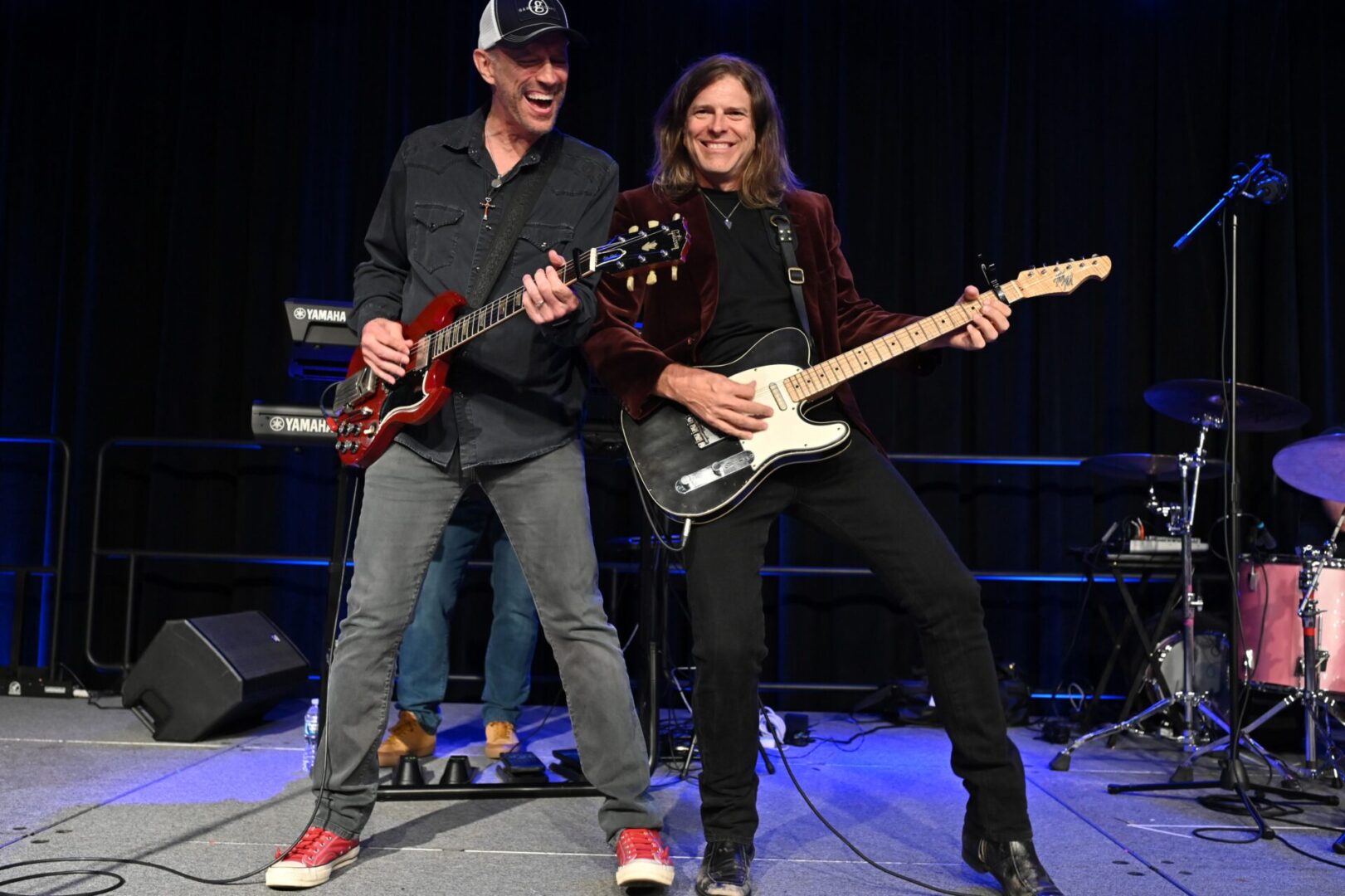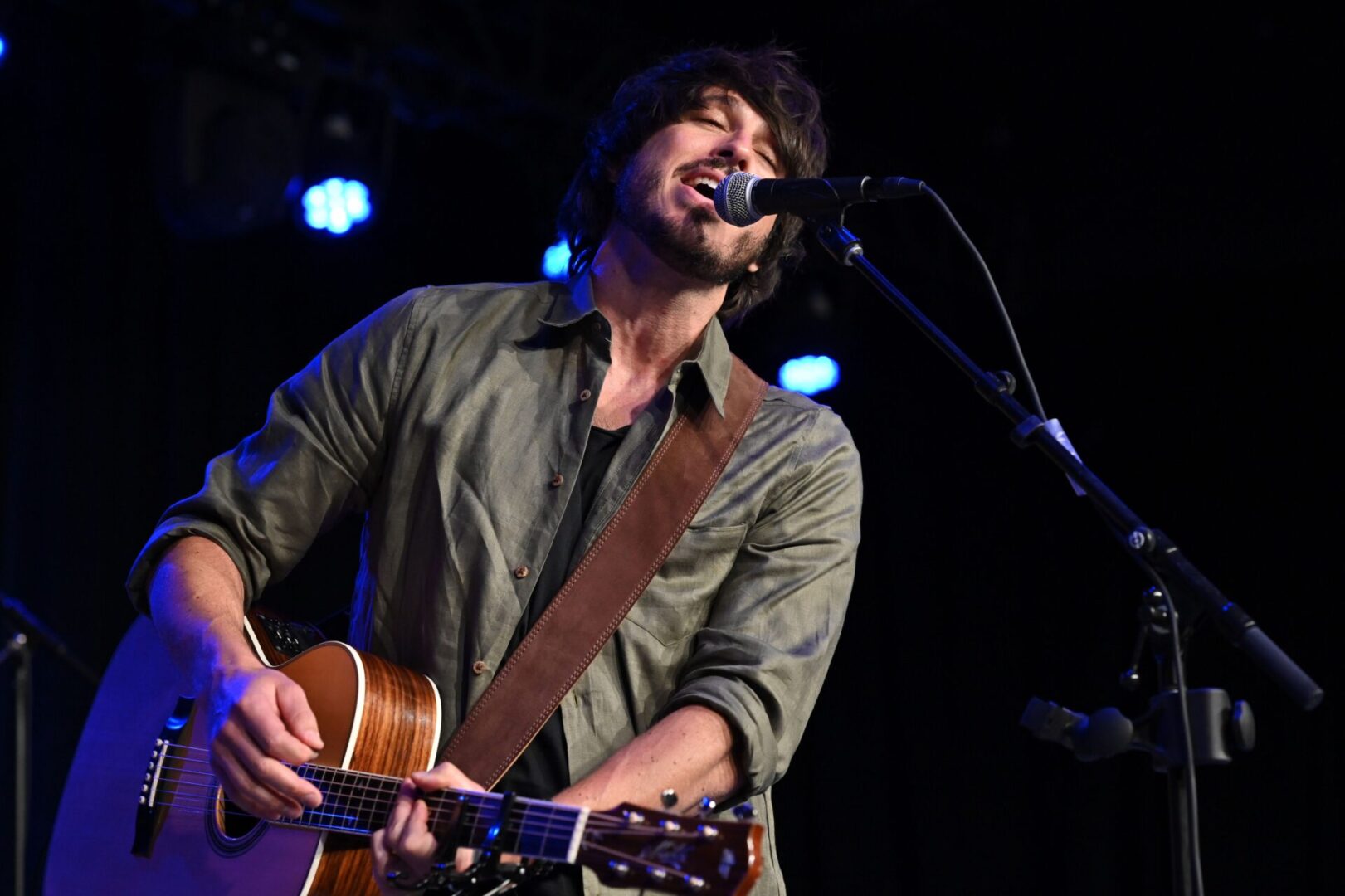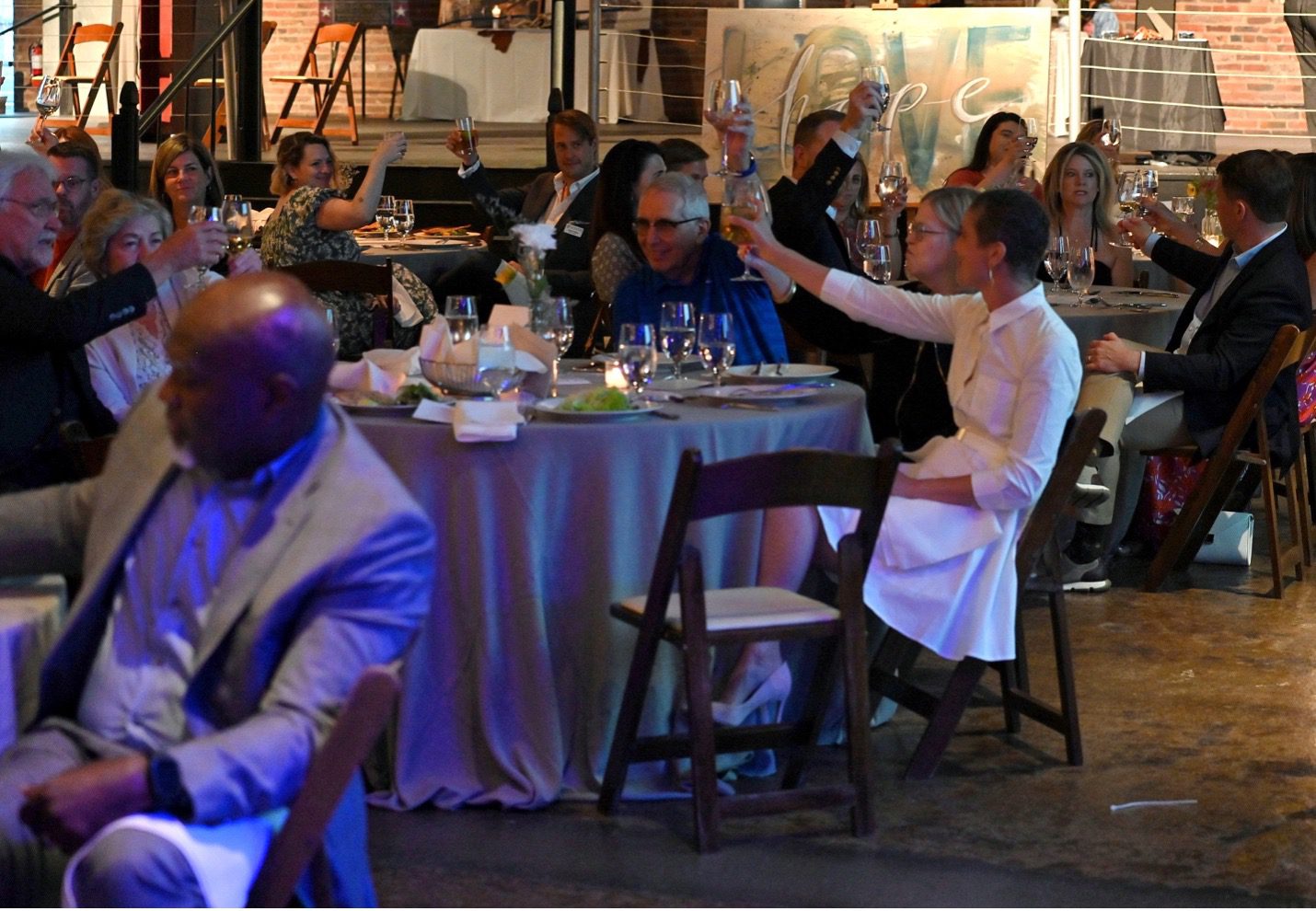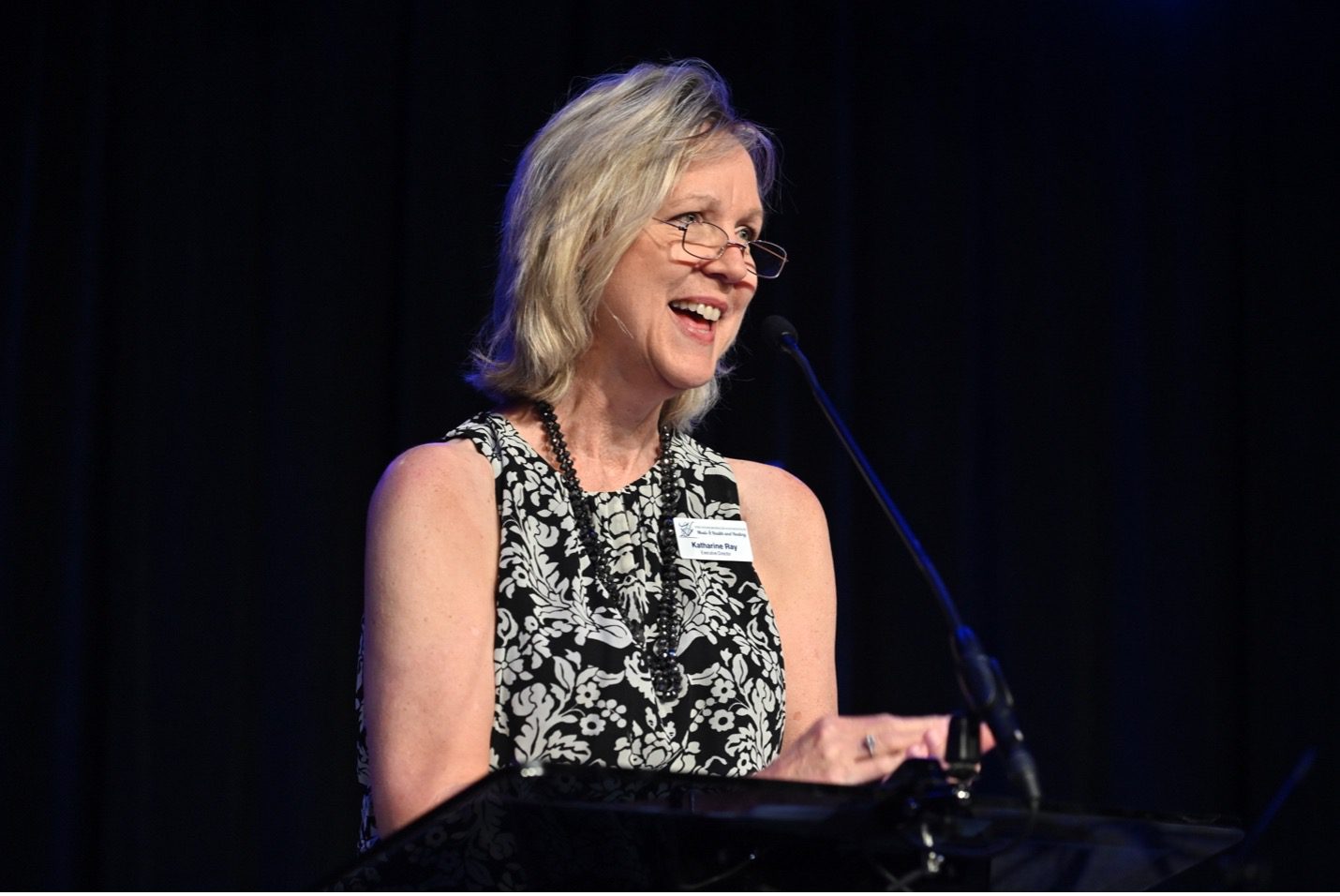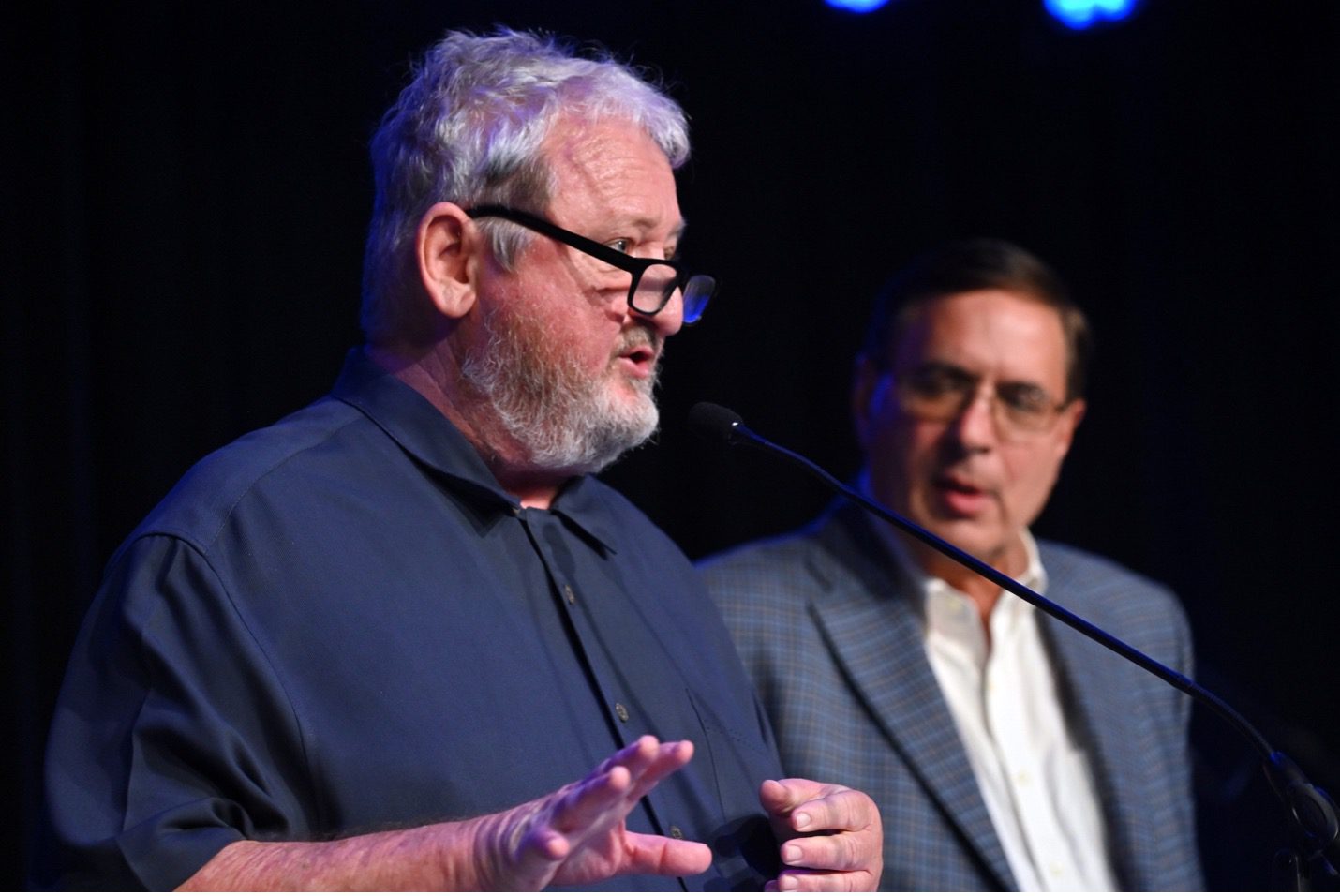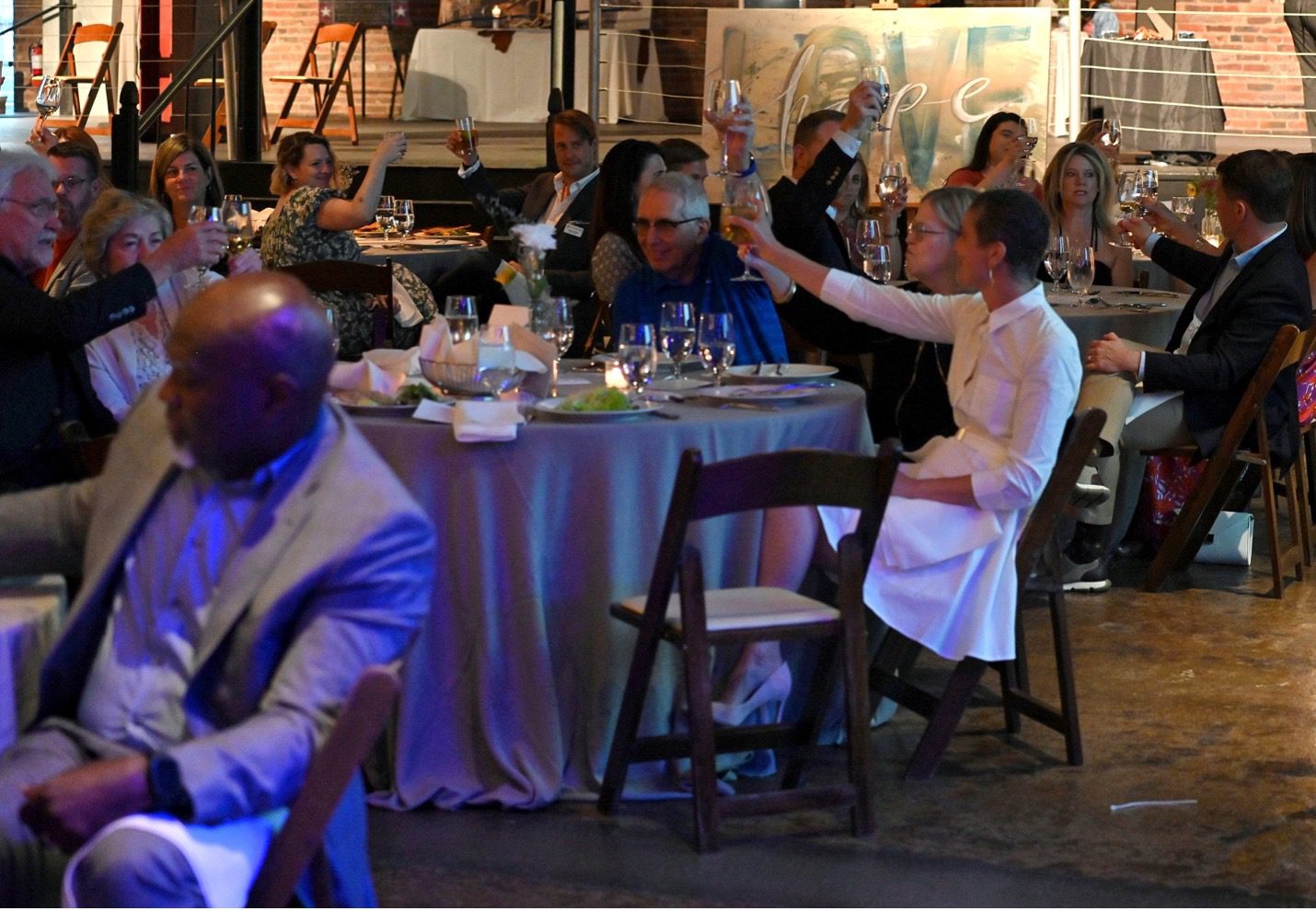 For more information regarding this event and to engage in our work, email info@hfmeals.org or call (615) 730-5632.