Ask your employer to match your donation!
Fundraise for Meals 4 Health and Healing
If we're a cause you are passionate about, ask your friends and family to support us in honor of your birthday or another special occasion! It's quick and easy to start a fundraiser on Facebook or Give Lively for Meals 4 Health and Healing.
"You all provided meals to my mom late last year/this year. I had a fundraiser via Facebook for my birthday, for The Heimerdinger Foundation and raised a bit over $550. ... I wanted to share and say thank you from the bottom of my heart for all the foundation does to help fight the battle of this terrible disease."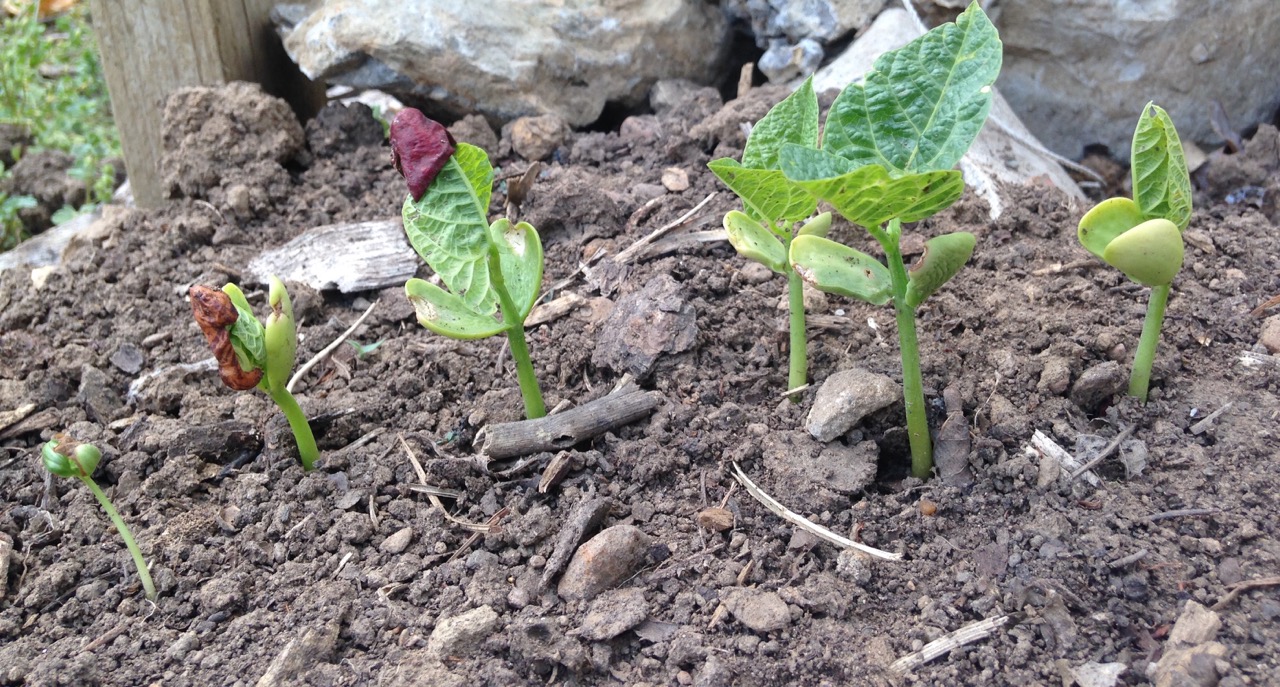 We rely heavily on the support of generous individuals to make annual contributions to Meals 4 Health and Healing. Thank you for your consideration of supporting our mission.
The Heimerdinger Foundation is a 501(c)3 nonprofit public charity, and our Federal Tax ID is 45-4049547. Please consult with your accountant for tax deductibility.